The agreement between the United States and Japan on the destruction of the DPRK missiles will certainly increase tensions around the Korean Peninsula, their implementation could lead to a nuclear conflict, said the head of the Federation Council Committee on Defense and Security, Viktor Bondarev.
The agreements reached by the United States and Japan at the Trump and Abe talks, of course, will increase tensions on the Korean Peninsula
- such an opinion was expressed by the senator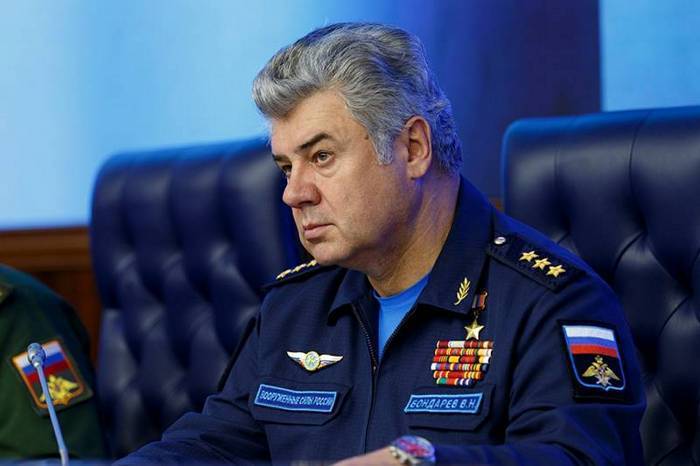 He noted that both statesmen openly declare their readiness to use any means in the fight against the DPRK. If earlier their rhetoric contained at least some bit of diplomacy, now the threats sound altogether without any equivocation. Even when in August Japan deployed its "Patriot" missile defense under the very nose of Pyongyang and after, in October, when joint naval exercises of Japan and the States were held, the situation was not so tense. Although declaratively even then, the Japanese-American Alliance and Kim Jong-un "tore each other to shreds."
But we still hope for the mind of the opposing sides, which will allow them to confine themselves to loud statements. Indeed, in a nuclear war, in any case, there can be no winners: only losers. Therefore, it is important to promote the "detente" of relations between countries, and in no case support increased pressure on North Koreans.
- quotes Bondarev his press service