The share of modern weapons in the Strategic Missile Forces of Russia (RVSN) has increased over the past five years from 42% to 66%, said Army General Valery Gerasimov, Chief of the General Staff of the Russian Armed Forces.
The Strategic Missile Forces received more than 80 intercontinental ballistic missiles. For five years, the 12 missile regiments were reequipped for the new-generation Yars missile systems. The share of modern models (weapons) in the Strategic Missile Forces increased from 42 to 66%, and the ability to overcome the missile defense system increased by 30%
- He said at the board.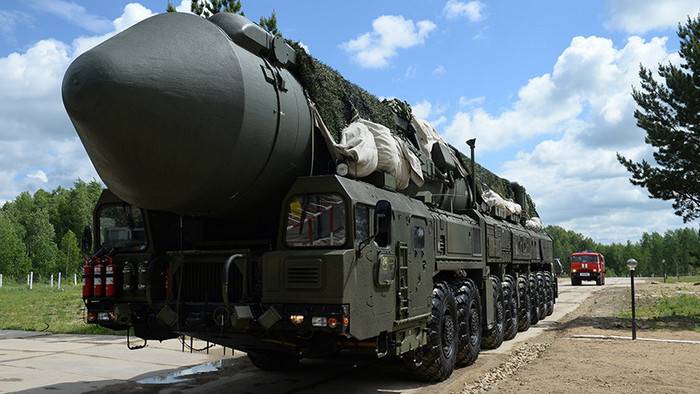 According to him, in the strategic nuclear forces, new missile systems of various types of bases have been created, modernized and taken into combat.
At the same time, promising complexes are being developed, including those with a heavy intercontinental ballistic missile, Gerasimov noted.
Their technical characteristics will make it possible to use more effective types of missile equipment and means for overcoming missile defense.
- said Gerasimov.