Another loud statement was made by the Secretary of the National Security and Defense Council of Ukraine Oleksandr Turchynov, who said that successful military tests of ammunition produced at Ukrainian enterprises had taken place.
According to him, the National Security and Defense Committee of Ukraine set the task for the Ukrainian defense complex to set up the production of ammunition.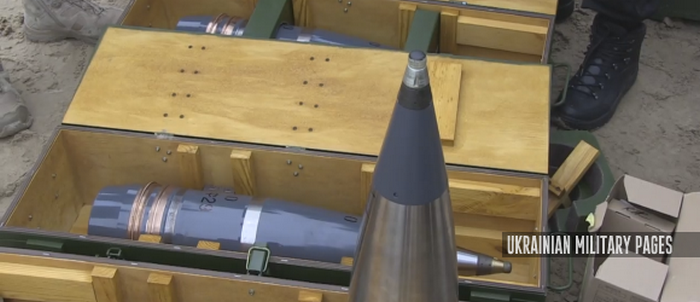 This is a very important topic for strengthening the country's defense, its relevance has increased significantly after our two powerful arsenals were destroyed.
- he said.
And what is very important is the shortest ammunition group, namely: 152-mm projectiles, grenades (FOG) for AGS and 60-mm mines for new Ukrainian mortars that have already been armed with the Armed Forces of Ukraine
- said Turchinov, adding that during the shooting all the ammunition confirmed the specified combat characteristics.
He noted that after the state tests and adoption of these munitions, their mass production will soon begin, reports
Ukrainian Military Pages