The Syrian C-200VE Vega-E complex, which attacked the latest Israeli fighter-bomber F-35 in the sky over Lebanon, was not destroyed by retaliatory strike, reports
Messenger of Mordovia
.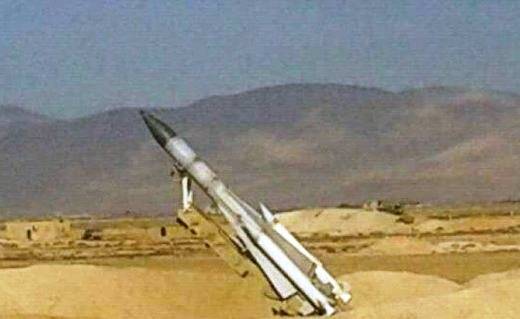 This, in particular, is indicated by military experts, who studied in detail the satellite images of the positions of the 16-th air defense brigade located on the Internet near Dumeyr airbase in the Damascus area that appeared on the Internet.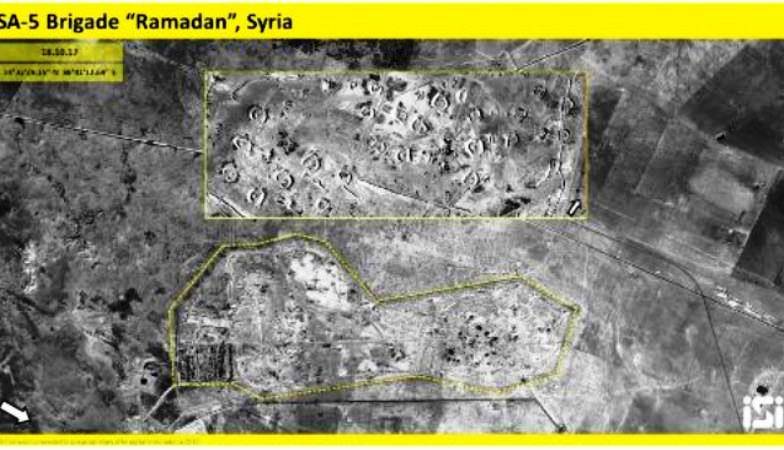 "Apparently, all launchers remained safe and sound. Perhaps the enemy managed to damage the antenna post with radar target illumination. But no more than that. In any case, talk about total destruction is not necessary. The Syrian army can restore full combat effectiveness of this unit in a fairly short time. That, for sure, has already happened at the present time, "writes the author of the article, Lev Romanov.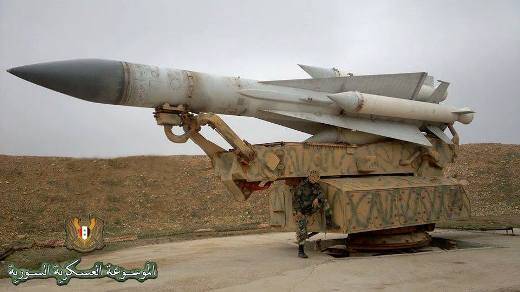 Despite its age, these anti-aircraft missile systems are still capable of delivering a lot of trouble to potential aggressors, he concludes.