More than 400 people are suspected in connection with the investigation into the case of businessman Leonard Francis about corruption in the ranks of the US Navy, reports
RIA News
Post The Washington Post.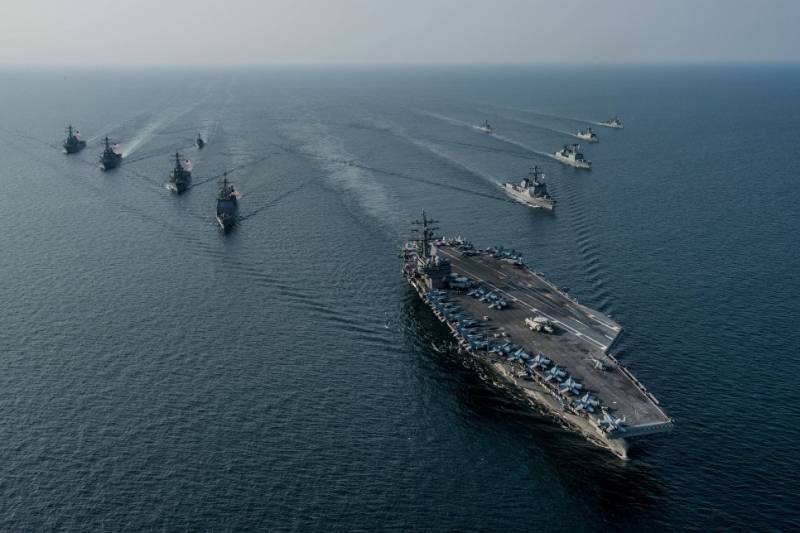 According to the case file, Malaysian businessman Leonard Glenn Francis, nicknamed Tolstoy Leonard, offered American officers "gifts, trips to resorts and parties with prostitutes" in exchange for classified information about military purchases
fleet
USA.
In the case, among other gifts are mentioned "watches worth 25 thousand dollars, elite cigars and brandies of rare brands."
60 acting and retired admirals were among those suspected of accepting bribes from Leonard. The publication, however, emphasize that so far only two high-ranking military officers have been charged. 28 middle-level officers are also on the dock.
Currently, the question of transferring the case of an entrepreneur to a special military court is being considered.