The troops of the Western Military District (ZVO) received the largest batch of communications equipment from the Russian defense industry this year, the press service of the ZVO reports.
The command-staff vehicles (KSHM) P-149АКШ-1, the newest satellite communication stations Р-439МД2, Р-441ЛМ and other samples were sent to the troops of the district.
- said in a statement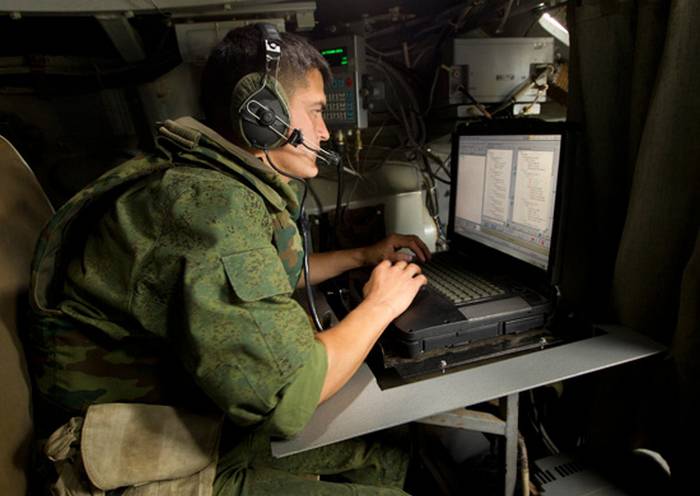 KSHM R-149АКШ-1 allows to provide stable communication with ground command posts and aircraft on-site and in movement at a distance of 1000 km, as well as to establish communication via closed Internet channels and implement topographical binding through various satellite systems.
The P-439MD2 station is designed to provide noise-proof telephone communication and data transmission in motion, as well as for public telephone networks using wireline links to hardware, including in the radio access mode of mobile subscribers of command and staff machines.
The satellite communications station P-441LM allows you to maintain telephone and telegraph communications from the continents. It is also possible to use direct Moscow telephone numbers.
At present, the formations and units of the ZVO communications have begun practical work on the tasks with the use of new equipment, both at the points of permanent deployment and during tactical exercises.
- added to the press service