Donald Trump decided to extend for one year the regime of unilateral American sanctions against Iran, which were introduced in 1979, reports
RIA News
.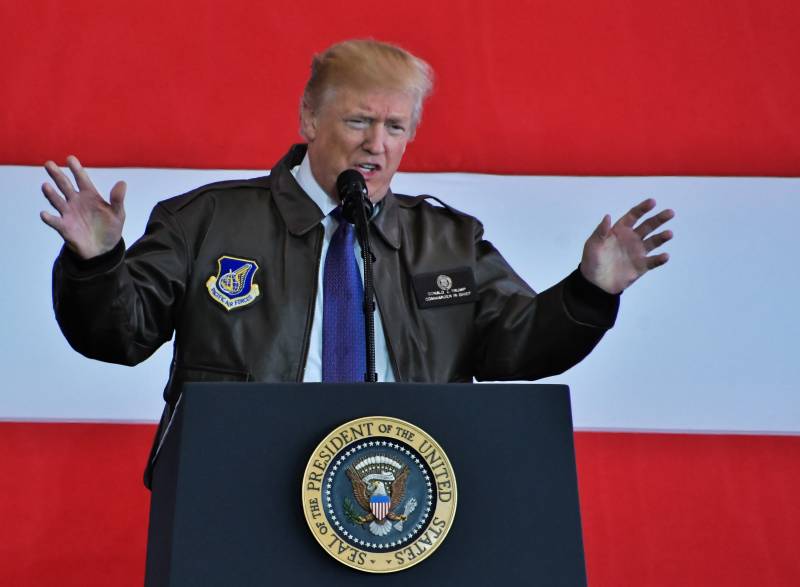 The White House comments that the relations between the United States and Iran "have not returned to normal," and therefore the American leader decided to "extend the state of emergency declared by the executive decree of 12170 in relation to Iran."
Recall that 4 in November 1979, a radical Islamist student who called themselves "Khomeini's students" (leader of the Islamic revolution), under the pretext that the US embassy was a "nest of espionage and conspiracy against Iran," stormed the embassy's building, disarmed guards and seized hostage by different estimates from 66 to 90 people.
After that, the diplomatic relations between the countries were severed and absent until now.