The Prime Minister of Macedonia, Zoran Zaev, in an interview for Montenegrin radio Antena 5, announced his country's firm decision to follow the course of joining NATO. He believes that Macedonia will become the next country after Montenegro, which will join the North Atlantic alliance. When asked about the deadlines, the Prime Minister replied evasively: "when the time comes".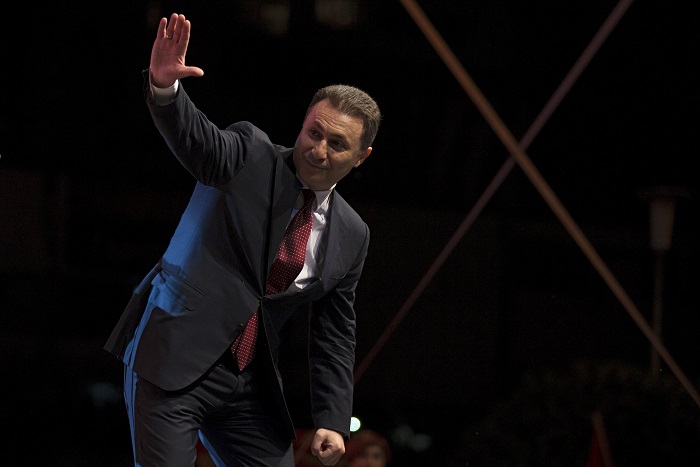 In an interview with a journalist, the topic of changing the name of the country was bypassed — one of the main conditions for Macedonia's entry into NATO. Officially, the state is referred to as the "Former Yugoslav Republic of Macedonia", but most of the inhabitants call the country simply "Macedonia", which does not suit the Greeks, who have their own region of Macedonia. The problem of the name exists to this day at the political level. And as long as the Republic of Macedonia does not make the appropriate changes, Greece will probably block Macedonia's entry into NATO, as it was in the 2008 year.
Zoran Zayev expressed concern about Russia's reaction to his country's entry into NATO. As the Prime Minister said, they would like to continue to develop and deepen cooperation with Moscow, "to sell there as much as possible tomatoes, cabbage and other products." But, nevertheless, their choice fell on NATO and the EU.
At the end of the interview, the Prime Minister stressed that he agreed to take this post, as his country needs a "strong leader" and he will follow the "will of the people." At the same time, the politician lost sight of the fact that, according to 2016 surveys of the year, more than 80% of the population of Macedonia expressed reluctance to join the North Atlantic alliance, citing the cruelty of NATO's actions in the breakup of Yugoslavia in 1999.