The Belgian newspaper Soir, which publishes information from the Paradise Papers investigation, shares sensational information with readers. The investigation concerns the use of offshore companies in the implementation of trade and economic contacts at the present time. The submission says that the international journalist team of the International consortium of investigative journalists, which is financed, in particular, by the George Soros Foundation, revealed information about the shipments of Russian LNG to American Western tankers by American tankers.
The publication states that liquefied gas delivered to the port of Antwerp by four American tankers is of Russian origin. Sibur gas is pumped into American tankers at the port of Ust-Luga.
This is followed by information shedding light on why the Soros Foundation suddenly became concerned with this very issue. The newspaper reported that the tankers are owned by a company registered in Marshall Islands, with US Secretary of Commerce Wilbur Ross owning 31% of the company's shares. In fact, this is another attempt to find a "connection" between the current American administration and Russia.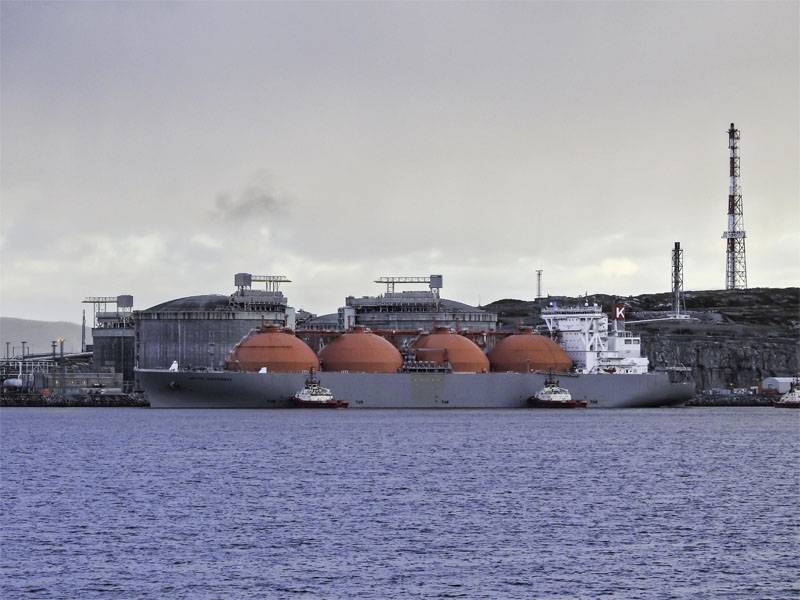 About how Soros himself earned his billions, and how many offshore schemes he managed to implement, in his fund, for obvious reasons, are not reported.
But thanks to the publication in the Belgian press (if it is confirmed), it becomes clear that the statements about the provision of "American" LNG to European countries are, to put it mildly, not quite true to reality. It is more profitable to supply Russian gas under the guise of American gas to both Europe and the USA.