The operation to free Syria from terrorism is at the final stage. The time comes when the whole country needs to move on to post-war life. Commenting on the Syrian conflict, Russian Deputy Minister of Defense Alexander Fomin said that "one of the painful issues now can be called mine clearance."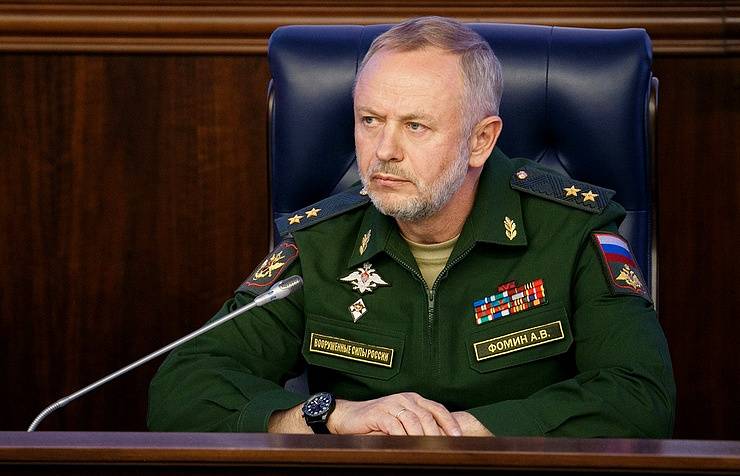 According to the Deputy Minister of Defense, now the Russian side is holding talks with the defense ministries of Iran, Egypt, Turkey, the United Arab Emirates, Serbia and Armenia. The last two states have already expressed their willingness to send their sappers to Syrian territory, with the condition that the engineers will work after the end of hostilities. It is expected that Chinese specialists will join them in the near future.
At the moment, the LIH terrorists (the organization is banned in Russia) have released about 95% of the territory of Syria. The main forces of the engineering units of the CAA (Syrian Arab Army) and the International Mine Action Center of Russia are now thrown at demining the province of Deir ez-Zor and the same-name administrative center.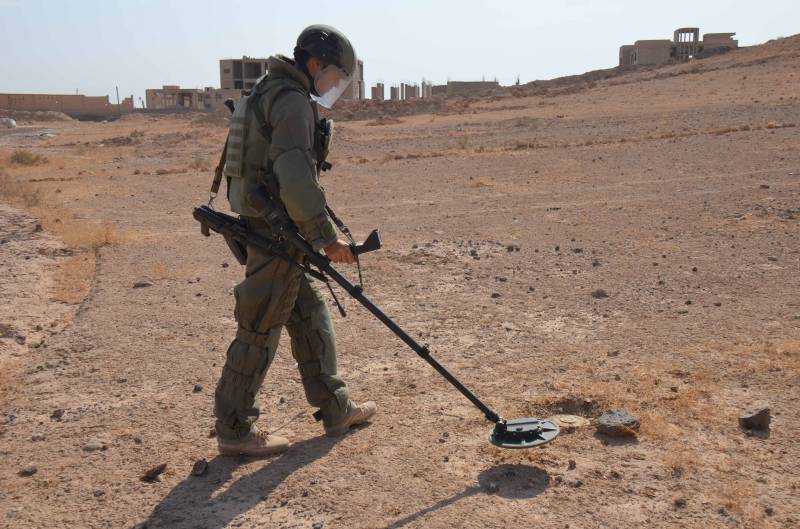 In order to safeguard the neighborhoods of a large city as soon as possible, the Syrian military leadership will engage in demining additional forces, including military personnel of the elite units of the CAA.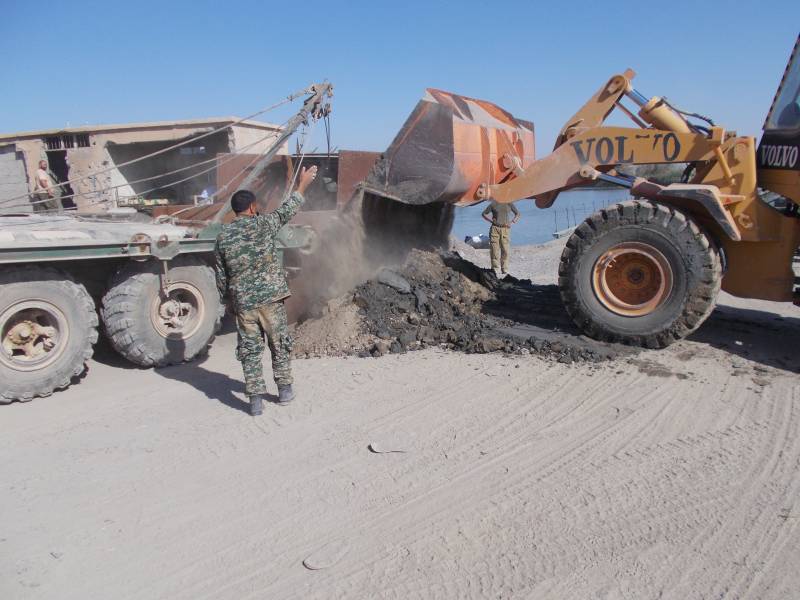 It is reported that on the eve of the brigadier General Suhail Al-Hassan ordered to allocate from his shock division "Forces of Tigers" several groups to help in the mine clearance of Deir-ez-Zor. The main part of the "tigers" continues to advance in the direction of the last major stronghold of ISIL - the city of Abu Kemal. The release of this settlement will make it difficult to transfer militants,
weapons
and material resources from Iraq to Syria, after which the terrorists practically lose aid from outside and will be finally defeated.