Estonian Minister of Defense Juri Luik explained the intensification of the military cooperation of the Baltic Sea region states by the activities of Russia.
The security situation that has worsened because of Russia's activities forces the states of the entire Baltic Sea region to strengthen defense cooperation.
- He said at the meeting of the Ministers of Defense of the Nordic countries and the Baltic States on Monday in Helsinki, the press service of the Estonian Ministry of Defense reported.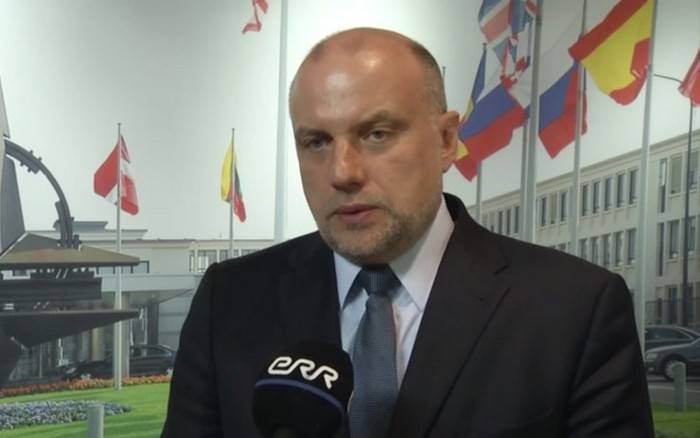 According to him, defense cooperation between NATO and the European Union, to which the Baltic Sea states are treated very seriously, has increased.
The need to increase defense spending has become a clear priority in all Baltic Sea states, both NATO members and the European Union.
- noted Yu.Luyk.
The Secretary of Defense expressed the view that the structured defense cooperation of the European Union (PESCO) supports NATO activities and improves security throughout Europe.
On Tuesday, a meeting of the so-called will be held in Helsinki. Northern Group with the participation of the Ministers of Defense of the Nordic countries, the Baltic States, as well as representatives of the military departments of the Netherlands, Great Britain, Poland and Germany. It will be attended by US Secretary of Defense James Mattis (James Mattis), reports
Interfax-AVN