Major-General Vladimir Marusin, Deputy Chief of the Main Staff of the Ground Forces for Intelligence, reports that intelligence forces should soon acquire a new combat reconnaissance vehicle based on the BMP-3. The press service of the main defense department of the country reports:
Development work is now open, and soon we will receive a combat reconnaissance vehicle based on the BMP-3, which fully meets our requirements. Of course, it differs from the BMP in its stuffing: there will be the newest technical reconnaissance equipment - radar, range finders, thermal sights, even unmanned aerial vehicle complexes there.
General Marusin noted that the non-fatal nature of the failure of the satellite navigation system will be a feature of the new BRM. The machine is able to operate in a completely autonomous mode, allowing you to determine your coordinates on the ground. Specific technological elements of determining the coordinates without a satellite component, implemented on the new BRM, are not called.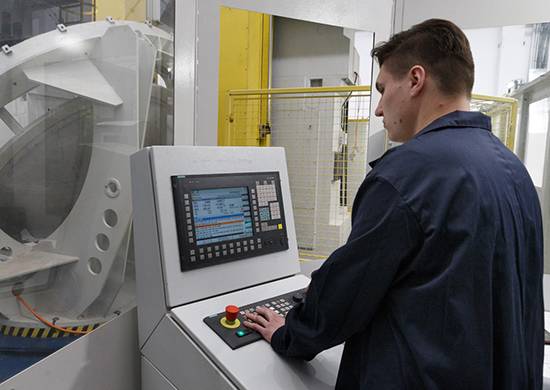 From the statement of the general:
After all, no one excludes that at some point the satellite consignment may refuse and will have to act offline.