According to the latest data, the number of victims as a result of the shooting in Texas has grown to 26 people. More over 20 people were injured. The shooting was opened by Devin Patrick Kelly, who, as reported by the American press, previously served in the US Air Force (from 2010 to 2014).
Kelly opened fire on the parishioners and pastoral composition of the Baptist church in the city of Sutherland Springs. Texas Governor Greg Abbott said it was "the bloodiest incident in the state in all his latest
history
».
CBS reports that the gunman Kelly was fired from military service and went to court. At the moment it is not known for what reason a criminal case was initiated against this person. It is known that Kelly was deprived of military rank and awards.
Witness:
He started shooting at the approach to the church. He was young. He is up to 30 years old.
Another eyewitness to what happened:
In it, one of the locals fired back. A man ran into the church and started shooting inside.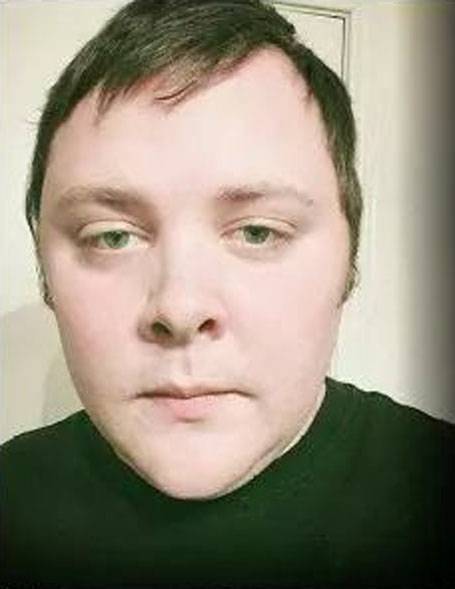 It is reported that after the shooting, he ran out onto the street and got into the car and tried to leave, but was eventually killed. According to others, Kelly shot himself.
Donald Trump, making the East Asian tour, expressed his condolences to the families of the victims and said that he was "following the situation."