Ukrainian security forces fired at the Grad MLRS from the airport area of ​​Donetsk and the nearby village of Yakovlevka. This was reported today in the operational command of the DPR.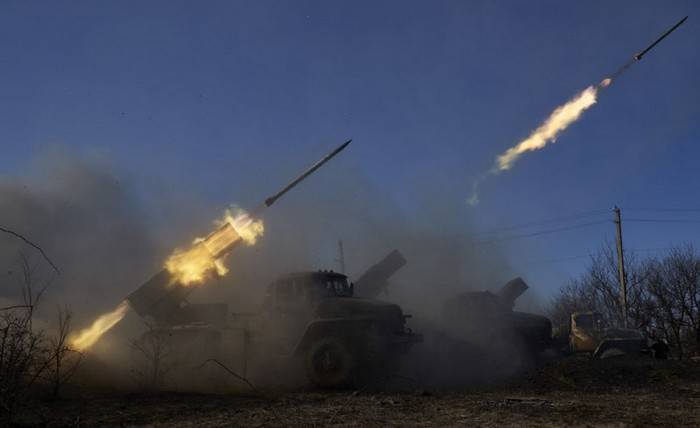 Today, around 17 hours, in violation of the Minsk agreements, the Ukrainian security forces from their positions in the area of ​​the settlement Avdiivka used proscribed weapons - multiple launch rocket systems BM-21 "Grad". 120 rockets were launched from the Avdiivka direction, of which 40 was directed towards Donetsk airport and 80 was directed towards Bp. Yakovlevka Yasinovatskogo district DNI
- Said in command.
They clarified that the shelling was conducted by servicemen from the newly arrived rotation of the battalion of technical groups 25 of a separate airborne brigade of the Armed Forces of Ukraine.
The command added that information about civilian casualties and the destruction of civilian infrastructure is being clarified