Vienna should not refuse entry to the dismissed head of Catalonia, Carles Puchdemon, if he so decides, reports
TASS
a statement by the third chairman of the National Council of Austria (lower house of parliament) and the main contender for the future Minister for Foreign Affairs of the Republic, Norbert Hofer.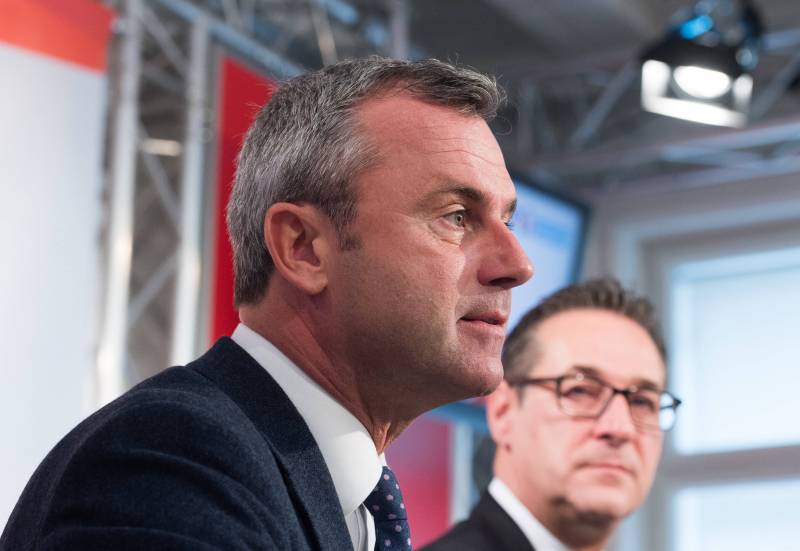 I sympathize with Spain, which does not want to lose an important part of itself, as well as Catalonia, which wants freedom. But I do not accept police violence, I did not like the events at all,
Hofer said in an interview with the newspaper Osterreich.
According to him, Vienna as a neutral intermediary may well receive Puchdemon.
I do not think that Austria should refuse him entry if he decides to come to us. In this case, you just need to stay in dialogue with the Spanish government. Austria is a neutral country, and we should not take sides, we have to be a mediator and actively play such a role
said parliamentarian.
Recall, the National Judicial Board of Spain decided to issue a warrant for the arrest of the dismissed head of Catalonia, Carles Puchdemon, and four former members of his government who did not appear to testify.
At the present time, Puçdemon and his associates are in Belgium. Prosecutors accuse the Catalan government of riot, rebellion and waste of money.