The fact that the American congressmen refuse to communicate with the new Russian ambassador to the United States, Anatoly Antonov, leads to self-isolation and unpredictable, destructive consequences, reports
TASS
statement by the head of the committee of the Federation Council on international affairs Konstantin Kosachev.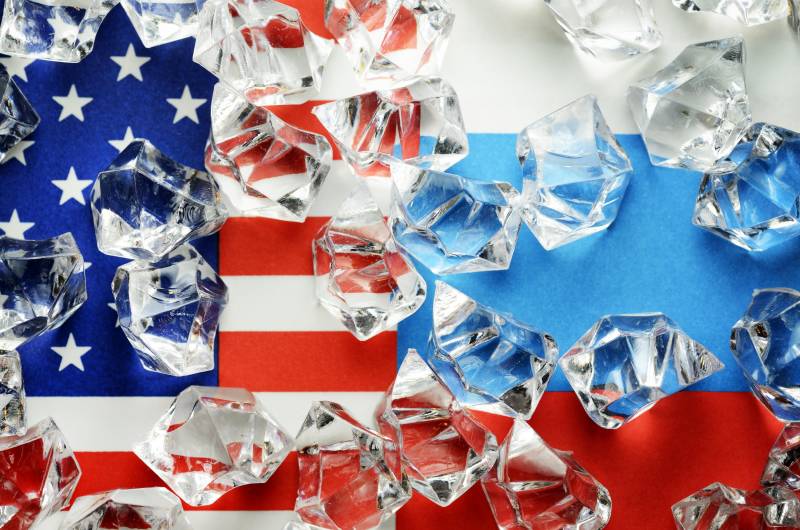 Earlier, the Russian ambassador to Washington, Anatoly Antonov, said that he had been refused all his attempts to meet with US congressmen.
American colleagues, alas, prefer to "stew in their own juice," taking on trust the anti-Russian theories of written Russophobes and not bothering themselves with the discussion on the merits. And this causes more and more regret and disappointment, since the consequences of such parliamentary "self-isolation" are more and more unpredictable and more and more destructive,
said Kosachev.
In his opinion, this behavior of members of Congress indicates that the Americans have nothing to oppose to the rational arguments of the Russian side.
In turn, a member of the Federation Council, Alexei Pushkov, said that given the unfriendly sentiment in the US Congress, American lawmakers would not want to meet with Russian diplomats for a long time.
Not surprised that members of Congress refuse to meet with our ambassador to the United States. Knowing the mood in the congress, I am sure that this is a long time,
he tweeted.