In Pyongyang, it is believed that the "out of mind" Donald Trump can only be stopped by physical strength, reports
RIA News
.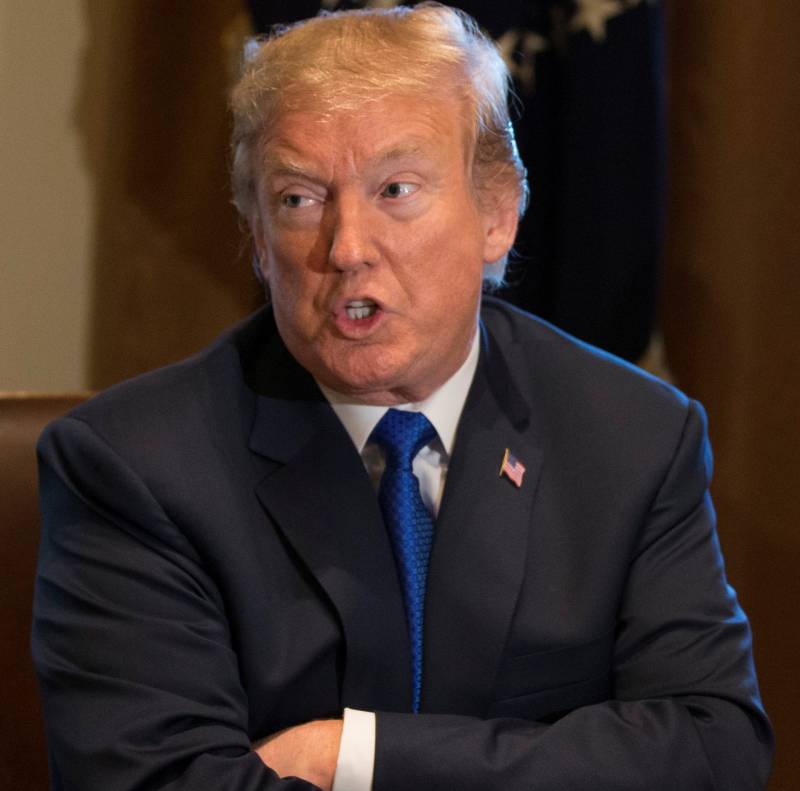 On Saturday, Trump said that "very soon" will decide on the inclusion of the DPRK in the list of countries sponsoring terrorism. He stressed that Pyongyang is "a very big problem for the United States and for the whole world." According to the president, Washington is changing its approach to the problem, since the last 25 years of policy toward North Korea has been an "absolute weakness."
No one knows when, at what time, a reckless act such a mad and rebellious brawl as Trump will do. The only way to stop it is to regulate it with absolute physical strength,
says the commentary of the Nodon Sinmun newspaper.
The publication indicates that "a person subject to insanity is unable to perform rational actions and does not understand the words."
"If the US does not take into account our super-strong will and dare to attack carelessly, we will have no choice but to severely and decisively punish them using concentrated force. The United States has no power to resist this. When it comes to this, no US regrets will help, "the newspaper said.