Donald Trump's popularity rating for the 9 months was the lowest among all American presidents over the past 70 years, leading
RIA News
the results of a survey conducted by the Washington Post newspaper and the ABC television channel.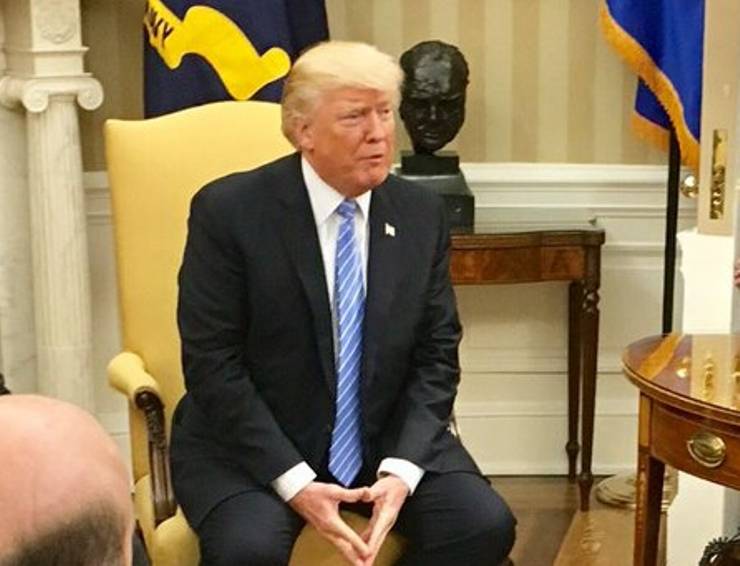 Only 37 percent of Americans approve of Trump's presidency, and percent of respondents disagree with his 59 policy.
The newspaper notes that Trump's predecessors in the same period of presidency supported from 51 percent (Jimmy Carter) to 89 percent (George W. Bush) of US citizens.
About two thirds of respondents believe that during their tenure the current head of state "did nothing" or "did little".
More than half of the study participants said that under Trump, the United States has become weaker.
US citizens also blame the Republican president for not keeping his campaign promises (55%).
The survey was conducted from October 29 to November 1 with the participation of one thousand US citizens. The margin of error is 3,5 percentage point.