An 100 man became the victims of an explosion in a large center of refugee gathering near Deir e Zor, reports
RIA News
Post Syrian state television.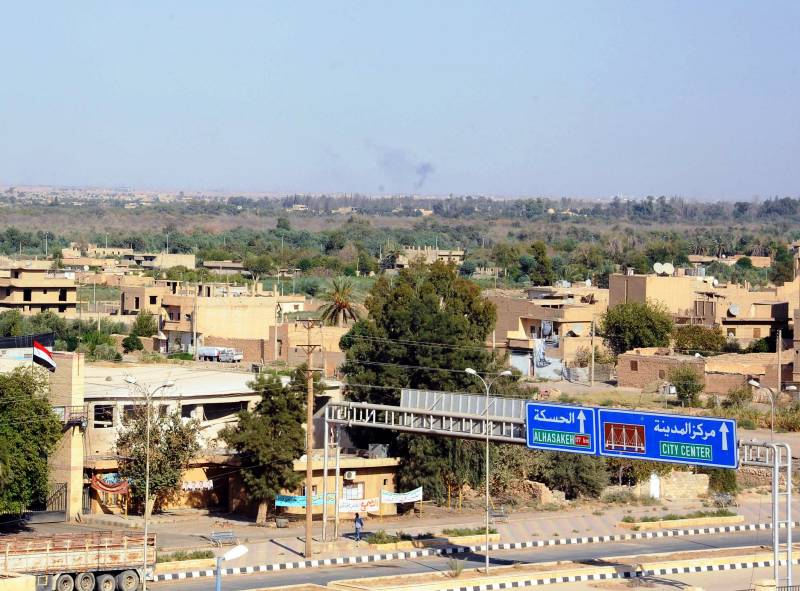 A few dozen were injured of varying severity.
According to the channel, "on Sunday night, a suicide bomber drove into a major refugee accommodation center in a mined car and detonated an explosive device."
As the
news
the portal "Surya al-En", the victims of a sortie organized by a militant of the IS terrorist group (banned in the Russian Federation) were mostly women and children.
The center is located northwest of Deir ez-Zor in the area between Koniko and Jafra.
Immediately after the explosion, several dozens of dead and injured were reported.
Recall, on Friday, the UAR government forces completely freed Deir ez-Zor from the militants of the terrorist group.