Ukrainian military 60 once violated the ceasefire in the Donbass over the past day, reports
RIA News
message of the operational command of the DPR.
Over the past day, the Ukrainian Armed Forces 60 times violated the ceasefire. Regions of 20 settlements of the republic were subjected to shelling by the Armed Forces of Ukraine, in which:
Tanks
, mortars of various calibers, armament of armored personnel carriers and infantry fighting vehicles, grenade launchers and small arms
weapon
,
A spokesman for the command told reporters.
In addition, according to the DPR representative at the joint center for monitoring and coordinating the cease-fire regime, the Ukrainian security forces purposefully bombard the Donetsk filtering station for three nights in a row.
Around 01: 00 (MSK) several grenades, presumably from the AGS, fell into one of the pipes of the chlorine bore. The fire was conducted VSU with the direction of the settlement Kamyanka,
he said.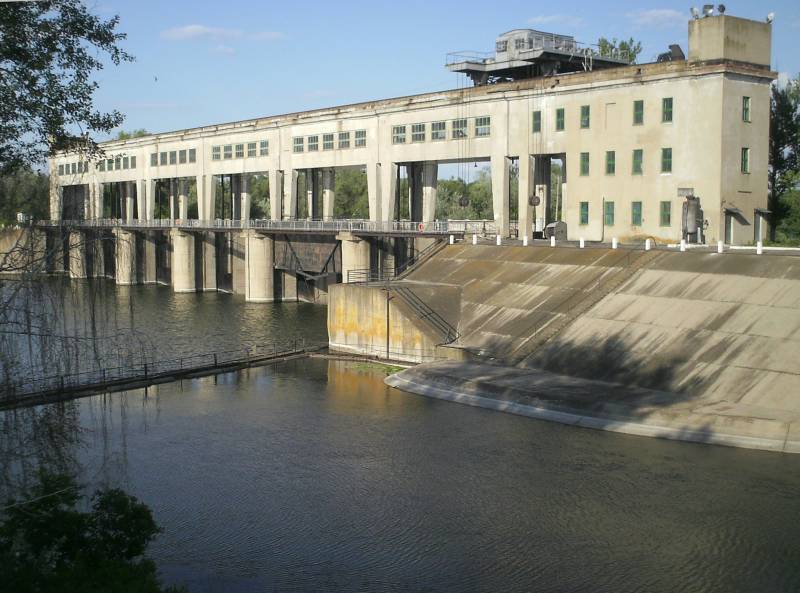 The representative of the DPR in the STsKK added that, fortunately, the grenades had fallen into a non-working chlorine breeder.
"Today, the fragments damaged the reserve chlorine pipeline, but there is a great danger of falling into the existing one," the press service of the Voda Donbassa Company noted.
The Donetsk Republic called on the leadership of the OSCE Special Monitoring Mission "to pay special attention to the security forces ignoring calls for an immediate cessation of ceasefire violations and to organize a thorough investigation of the shelling of the Donetsk filtering station", and also to bring its results to wide public.
APU repeatedly fired at the Donetsk filtering station, which is located on a neutral territory in 12 kilometers from the city. As a result of the incidents, Donetsk, Avdiivka and other settlements on both sides of the demarcation line remained without water.