Saudi prince Al-Walid bin Talal bin Abdul Aziz Al Saud and former state minister Ibrahim bin Abdul Aziz al-Asafd detained in Saudi Arabia by law enforcement agencies, reports
TASS
Reuters report.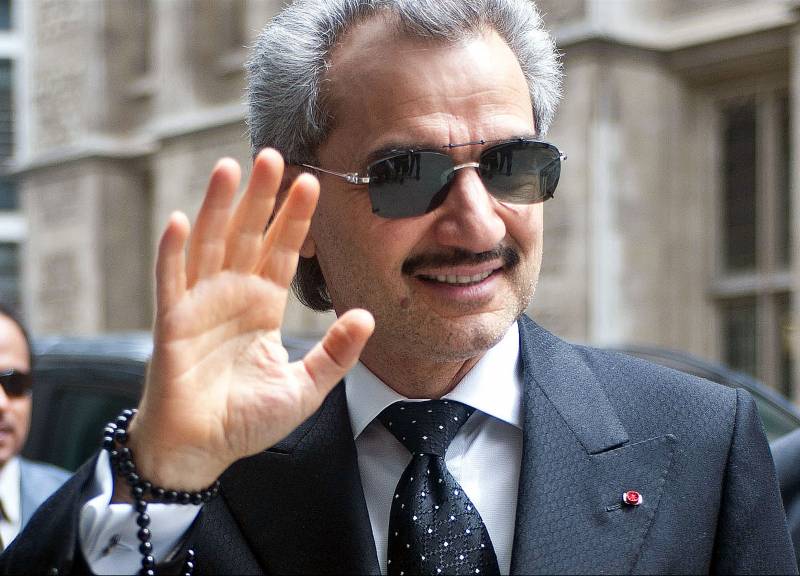 Prince Al-Walid bin Talal bin Abdul Aziz Al Saud, archival photo.
The detainees are accused of corruption, under investigation.
The scale of the investigation is impressive. According to the agency, on Saturday, the Higher Committee on Combating Corruption decided to detain the princes from the ruling family, as well as several dozen ministers, both retired and members of the current cabinet, on charges of corruption 11.
The Higher Anti-Corruption Committee was recently formed by order of King Salman. The task of the new body is to "conduct investigations, issue arrest warrants and arrests, as well as impose a ban on the exit of suspects from the country," explains the publication.
Details of the corruption case is not given.
In addition, on Saturday, the King of Saudi Arabia appointed new heads of the Ministry of Economy, the Ministry of National Guard and the commander of the Navy of the monarchy.