Destroyed relations between Russia and the United States are the biggest threat on Earth, reports
RIA News
Statement by the head of the German Foreign Ministry Sigmar Gabriel.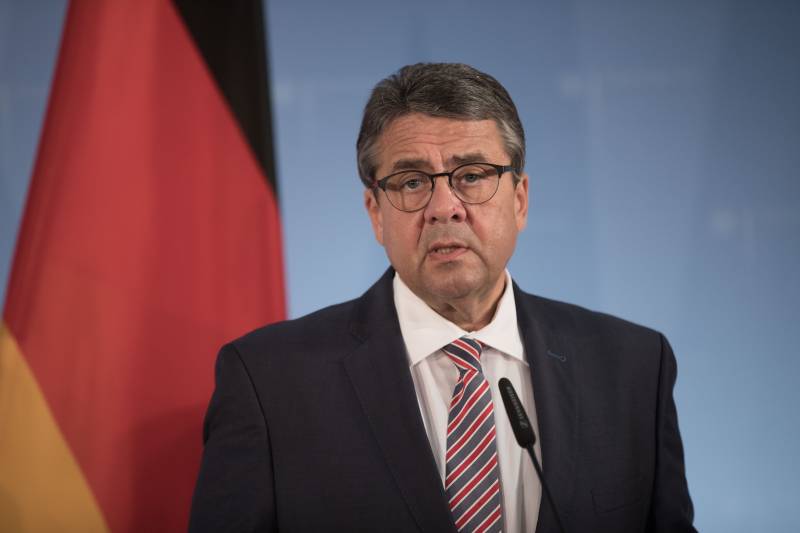 Completely disrupted relations between the US and Russia - this is the biggest threat to world peace. If North Korea can get nuclear
weapon
many others will follow her. Only the United States and Russia together can prevent the further spread of nuclear weapons,
said Gabriel in an interview with the newspaper Bild am Sonntag.
According to him, "if relations between Washington and Moscow do not improve again, our children will grow up in a dangerous, chaotic world filled with nuclear weapons."
The foreign minister added that US President Donald Trump "increases spending on the military component and reduces the cost of development cooperation."
By this, the American leader "creates millions of new refugees," said Gabriel.