The US Department of Defense analyzed possible options for the development of events in the armed conflict with the DPRK. The report with the results was sent to Congress, signed by the Deputy Director for Political-Military Affairs in the Committee of Chiefs of Staff, Rear Admiral Michael Dumont, reports
TASS
.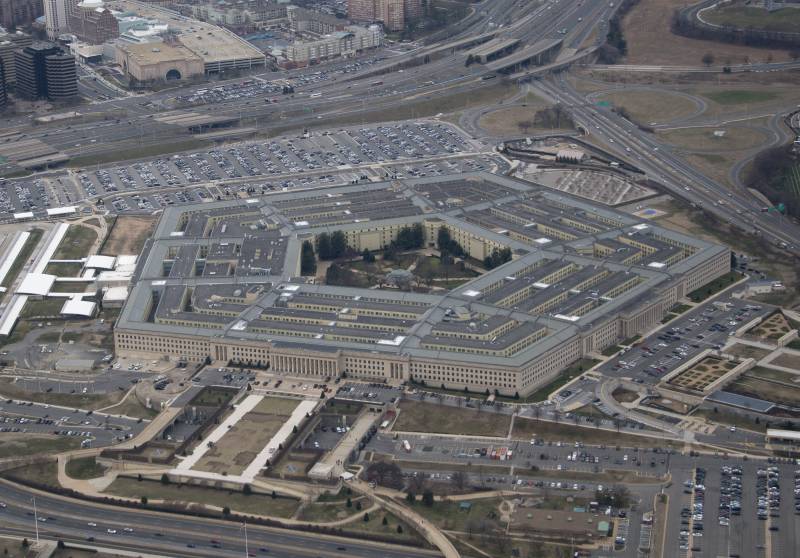 Earlier, congressmen Ruben Gallego and Ted Lieh asked the defense department for information about the development scenario of a possible conflict with Pyongyang.
The Department of Defense has several contingency plans that will protect our vital national interests. These plans include a wide range of options, including third-party intervention, as well as the best ways to contain conflict,
the report says.
As Dumont pointed out, "it is possible to detect and completely neutralize all the nuclear facilities of the DPRK only when the US ground forces invade the country, to which Pyongyang can react with chemical and biological
weapons
».
The document also predicts the possible behavior of Russia and China.
According to the Pentagon, "Russia or China can decide to avoid a conflict with the United States or act on our side."
The military also noted that they support the policy of pressure on the DPRK authorities pursued by US Secretary of State Rex Tillerson through economic and diplomatic sanctions.