In service of the radio engineering regiment of the Western Military District (ZVO), stationed in the Leningrad region, a new radar station (RLS), "Caste 2-2", arrived, the press service of the district reports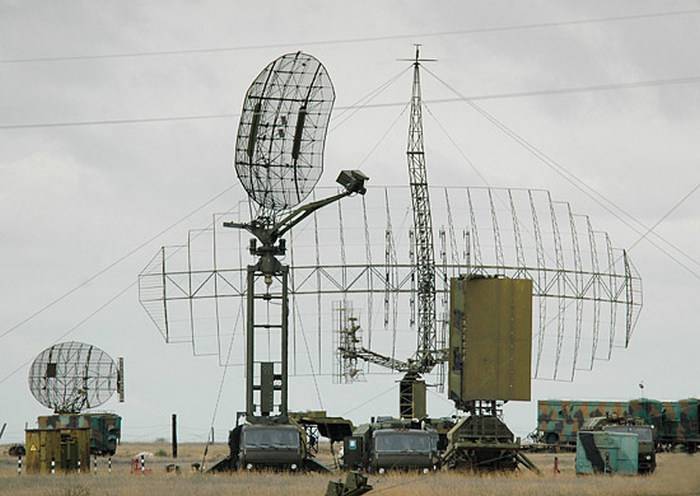 Radar "Caste 2-2" - a mobile radar station with a circular view of the standby mode. It is designed to control the airspace, determine the range, azimuth, flight altitude level, and the route characteristics of air objects - airplanes, helicopters, remotely piloted aircraft and cruise missiles, including those flying at low and extremely low altitudes. The station detects targets made using Stealth technology, as well as moving objects on the sea surface.
- said in a statement.
The Defense Ministry notes that "Caste 2-2" possesses high reliability, convenience and safety in operation, ease of maintenance, the set of characteristics has no analogues in the world.
In addition to the stations themselves, the ZVO units are equipped with radio-transparent shelters, remote operator workstations and automation facilities.
- added to the press service