At NATO headquarters, the number of cyber threats against the countries of the North Atlantic Alliance is growing. According to the Assistant Secretary General of NATO, it is impossible to act alone in countering cyber attacks, since this kind of opposition has "much in common with team sports."
From the statement of Sorin Dukar (Stoltenberg's assistant):
We will not be able to deal with cyber threats one by one. And even our entire alliance will not cope with these threats if it does not involve representatives of other organizations and specialized international structures to cooperate.
NATO called for creating a mechanism of behavior in cyberspace in order to "secure NATO forces from external influence and make the alliance more secure."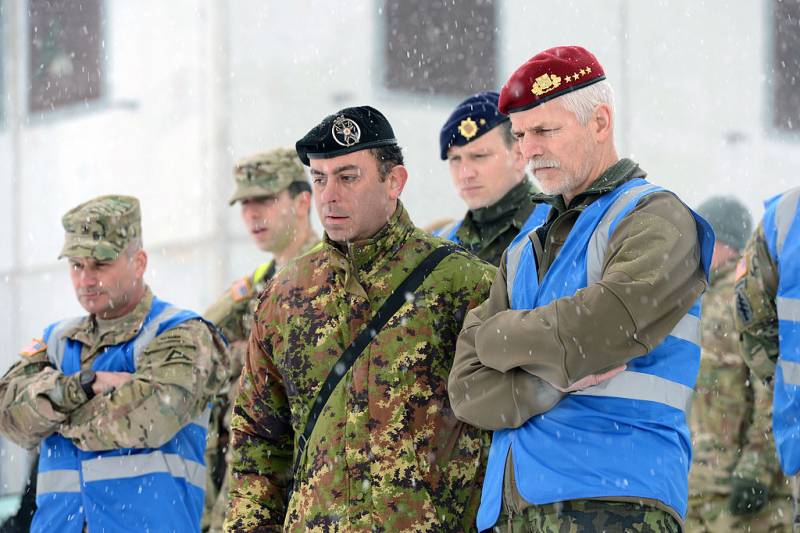 Recall that earlier in the Western press an article was published stating that the smartphones of NATO soldiers in Poland and the Baltic states were allegedly "attacked" by unknown hackers "using" a drone. Allegedly, hackers "forced" the NATO military to view information that was beneficial to cybercriminals on smartphone screens.
In the Western military bloc, it was announced that the protection of information on the Web should now become "the main task in the implementation of its activities by all NATO structures."
Under these needs, additional funds will emerge from the budgets of member countries.