The Security Service of Ukraine (SBU) destroyed the original of the video record appearing in the corruption case when purchasing backpacks for the Ministry of Internal Affairs of Ukraine, the Ukrainian Pravda newspaper reports, citing a source close to the minister.
We are talking about a video from a hidden camera from the office of ex-Deputy Interior Minister Sergei Chebotar, in which he allegedly discussed with the son of Interior Minister Alexander Avakov the purchase of backpacks for departmental employees. The media suggested that the ministry purchased the backpacks from a fictitious company.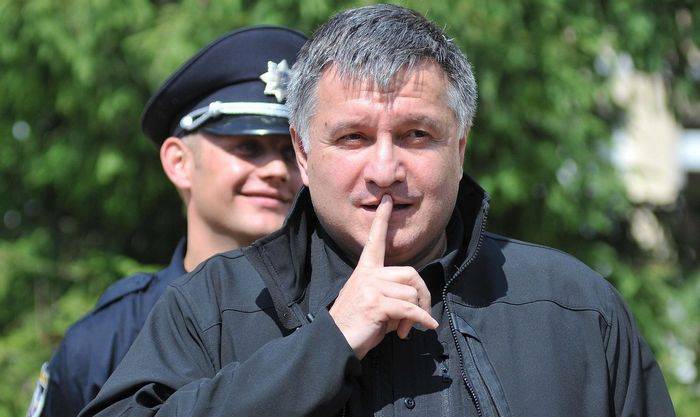 According to sources close to the head of the Ukrainian Ministry of Internal Affairs, he is confident that in court the case initiated by the National Anti-Corruption Bureau of Ukraine (NABU) against his son will collapse, since the accusation is based mainly on the mounted video.
And the original does not exist. He simply does not. Sbushniki, when the video came out on the Internet, were frightened and destroyed both the original video and the camera on which it was recorded
- source said
On Tuesday, NABU reported on the detention of the former Deputy Minister of the Interior and two other people in the case of embezzling about 520 thousand dollars during the purchase of backpacks by the Ministry of the Interior in 2015 year. Later it became known that among the detainees was the son of Arsen Avakov, who was released on Wednesday under a personal commitment. The Interior Ministry called this case political and aimed at discrediting the minister and his family, reports
RIA News