The Pentagon is implementing a two-year program to develop a new air-to-air missile that is capable of intercepting targets at long distances, according to FlightGlobal.
Weapon
will become an analogue of the "absolute killer" - the Russian K-77M rocket, designed to equip fifth-generation fighter Su-57.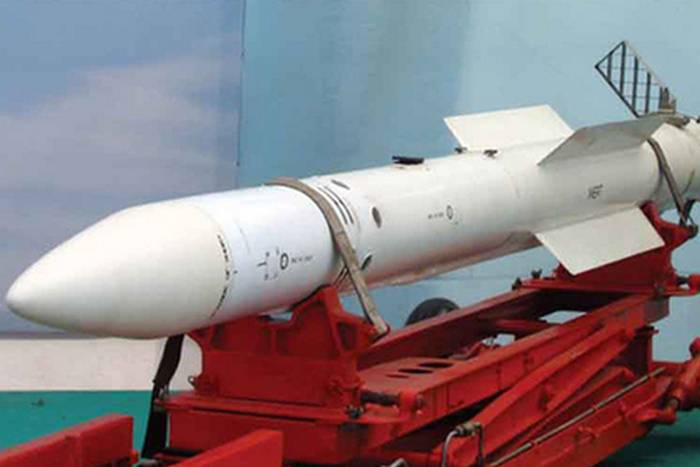 The purpose of the LREW (long-range engagement weapon) is to declare "maintaining air supremacy". The weapon should replace the AIM-120 AMRAAM (Advanced Medium-Range Air-to-Air Missile) all-weather, medium-range, medium-range guided missile, which was put into service as early as the 1980s.
The latest modification of AIM-120 AMRAAM has a range of 160 kilometers and is equipped with GPS navigation, but is inferior to the "absolute killer" and Chinese counterparts (PL-12D and PL-21 missiles).
The design analysis and engineering justification of LREW were completed in the 2016 year, now the Pentagon is determined with the final design of the new rocket, notes Popular Mechanics. It is assumed that a radar with an active phased antenna array will be installed in the nose of the LREW, and the missile range will also be increased, reports Lenta.ru