The FSB detained members of the Artpodgotovodka movement unit, who were setting fire to administrative buildings in Moscow on National Unity Day. This was reported in the Center for Public Relations of the FSB of Russia.
As a result of operational search activities in the Moscow region, the Federal Security Service of the Russian Federation identified and suppressed the illegal activities of the secretly-located "Artpodgotovka" movement that planned to carry out 4-5 in November 2017, resonant extremist actions in the form of arson of administrative buildings using incendiary mixtures and attacks on police officers to provoke riots
- reported to the DSP of the FSB.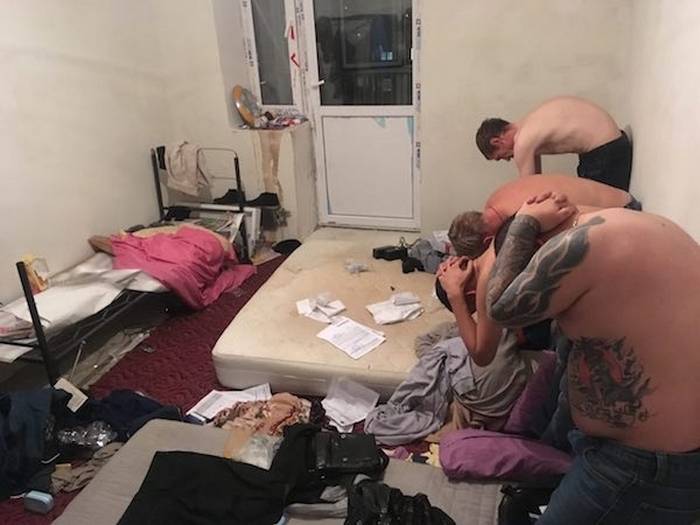 During the events held, all members of the cell were detained.
- reported to the DSP. During searches at their place of temporary residence, 13 glass bottles with incendiary mixtures, three canisters with fuel and lubricants, as well as devices for making Molotov cocktails that were planned to be used during the so-called "November 5 revolution" were found and seized. 2017 g. "And with resistance to police officers. The issue of the initiation of a criminal case under Art. 30 and h. 2 Art. 205 of the Criminal Code of Russia ("Attempted terrorist act").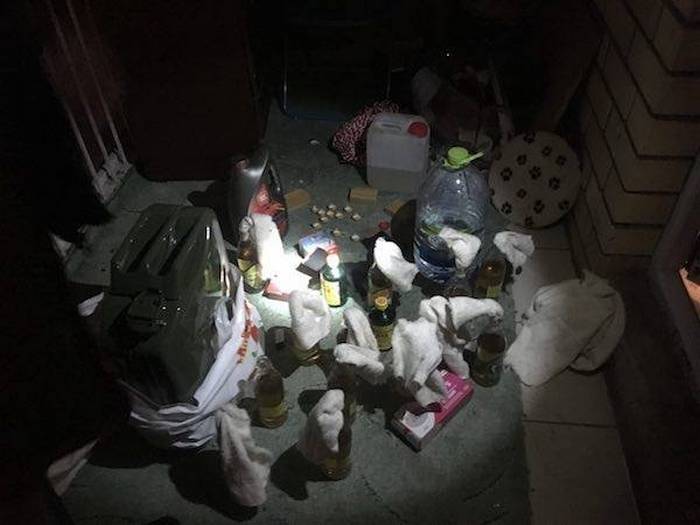 The FSB noted that "in cooperation with the bodies of the Ministry of Internal Affairs of Russia, the activities of the" Art preparation "cells in the cities of Krasnoyarsk, Krasnodar, Kazan, Samara and Saratov were suppressed.
The unregistered interregional social movement Artpodgotovka and the Internet project of the same name were created by a citizen of the Russian Federation Vyacheslav Maltsev for organizing a revolution in Russia, the FSB recalled. In July, 2017, a criminal case was instituted against Maltsev in part of 1. Art. 280 of the Criminal Code of Russia ("Public calls for extremist activity"). Fearing possible arrest, he disappeared abroad and continued propaganda of violent actions on the Internet. November 5 "Art preparation" promised a revolution in Russia. Maltsev, through his Youtube channel, declared that the Putin regime would soon fall. According to the oppositionist, the revolution should take place on November 5, immediately after the "Russian March" scheduled for the 4 number.
Activists of the "Art Preparatory" who remained in Russia in a number of cities of the country formed groups for conducting resonant extremist actions aimed at destabilizing the social and political situation
- noted in the DSP. At present, in the interests of the investigation, data on the detainees are not disclosed.