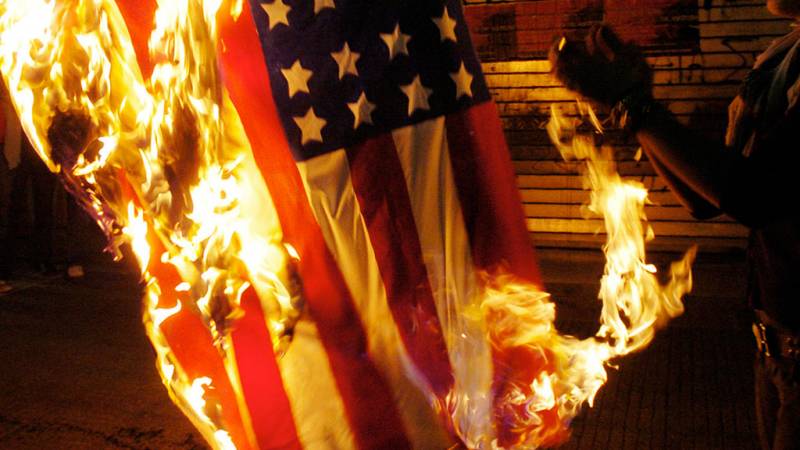 Keep coming
news
from Syria about the deterioration of the relations of the American contingent with the Kurdish armed forces. The events of recent days show that the actual alliance of the United States and the so-called Syrian Democratic Forces comes to an end reports the news portal "
Kurdistan today
".
After the United States actually supported the operation of the Iraqi armed forces against the Kurdish militia in Kirkuk, the VTS turned out to be practically "suspended". The command of the Kurdish troops came to the conclusion that Washington could "throw" at any time, despite all the assurances of support.
One form of aggravation of Kurdish-American relations was the fact that detachments of Kurds armed with the United States actually abandoned direct clashes with the SAR government forces in the Euphrates region. Recall that from the "liberated" American coalition of Raqqah, the Kurds were literally driven in the direction of Deir ez-Zor to attack the CAA. However, against this background, an aggravation occurred in Iraq's Kirkuk, and the Kurds saw the true face of Washington.
Syrian journalist Riyad Farid Hijab talks about the situation:
On the one hand, the United States planned to use the armed forces of the Kurds to fight the troops of Assad. On the other hand, ordinary Kurdish people had to send their people to the oil fields of Syria. Nevertheless, the dividends from the extraction of "black gold" would naturally flow into the US budget. However, the situation began to develop in a completely different way. Last year, Syrian Kurds clearly defined the boundaries of the compact residence of their people in the north and northeast of the country.
The Kurds decide that they do not intend to go beyond the designated "future autonomy".
From the material:
VTS, consisting mainly of Kurds, do not plan to fight against the Syrian people and seize Palmyra and Damascus, while the Kurds will fight for their rights, including
weapons
in hand.
If the Kurds really stop at the borders of "autonomy", then after the complete liberation of Deir ez-Zor by the forces of the CAA, the group of ISIL (* forbidden in the Russian Federation) near the Syrian-Iraq border can finally be completed.