The United States, which is financing the militants in Syria, with the approach of the defeat of terrorist groups, are looking for ways to retreat for them, reports
RIA News
statement of the former commander-in-chief of the VKS, Viktor Bondarev.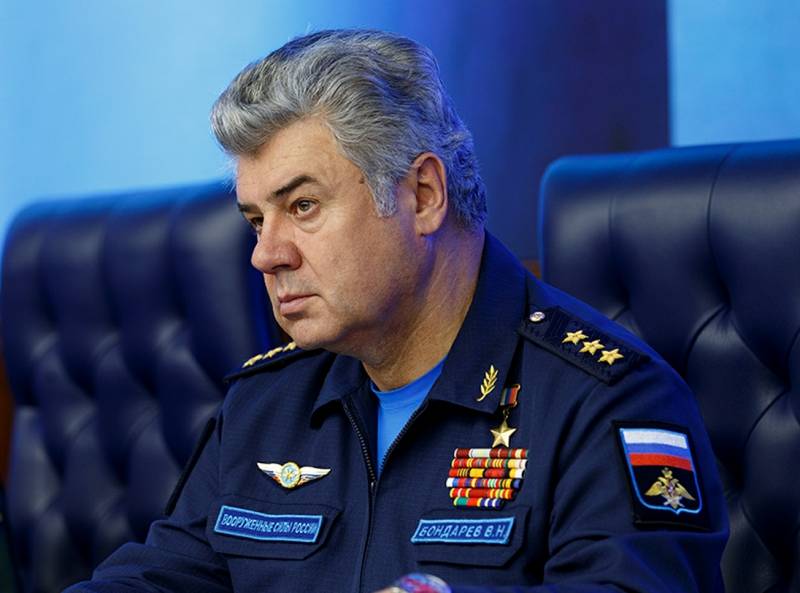 In addition to military, logistic, medical care, the States render strategic assistance to militants. Now, when the defeat of the IG (the group is banned in the Russian Federation) in Syria is close to completion, overseas sponsors are looking for ways of retreat for their wards. And among the most predictable destinations is Afghanistan,
wrote Bondarev in his article published in the "Rossiyskaya Gazeta".
According to him, the resistance of the militants in Syria is now "focal and fragmented" in nature. Thanks to the efforts of Russia, it was possible to undermine the economy of the IG, the ex-commander-in-chief added.
Earlier, he noted that at present the terrorists are "scattering around the world," "from Syria a whole wave rushed to Iraq, Iran and Afghanistan."