In a Kharkov supermarket, a man who was demobilized from the Armed Forces of Ukraine (AFU) was advised to wait for Russian in response to a request to serve in Ukrainian
tanks
and stated that Kharkov is Russia. About this on his page in
Facebook
was written by activist, founder of the public organization "Ukrainian People's Rada of the Donetsk Region and Luhansk Region" Stanislav Fedorchuk.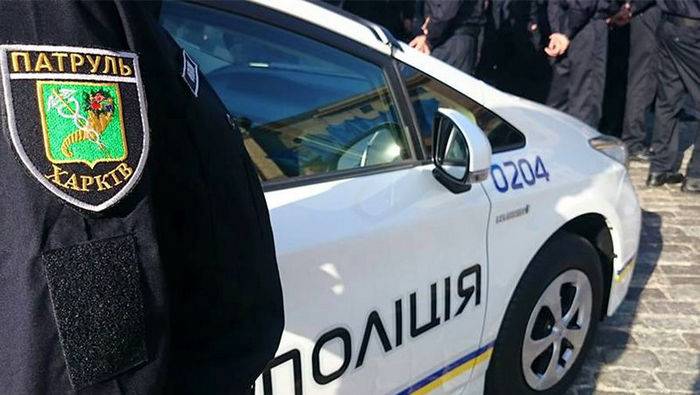 According to the activist, the former soldier asked the cashier if she could serve him in Ukrainian.
The cashier started telling her that she recognized one state language, Russian, was waiting for Russian tanks, which would soon arrive, and any need for Ukrainian would disappear. Because Kharkov - this is Russia, if someone does not know
- wrote Fedorchuk.
Fedorchuk concluded that this case not only raises the question of using the Ukrainian language, but is "
history
about potential collaborators. "According to him, the police took up the saleswoman.
In January, a former ATO member (an anti-terrorist operation, the Ukrainian authorities called the fighting in the Donbass) beat blogger Dmitry Zadneprovsky, who in the Kiev supermarket demanded to serve him in the Ukrainian language.
Earlier, the President of Ukraine Petro Poroshenko signed the law on education, significantly reducing the possibility of learning in the languages ​​of national minorities. It entered into force on September 28 and will be put into effect in stages - until the 2020 of the year.