Several units of modern smoke machines TDA-2K entered service with the units of the military unit of radiation, chemical and biological protection of the Eastern Military District in the Amur Region, the press service of the TSB reports.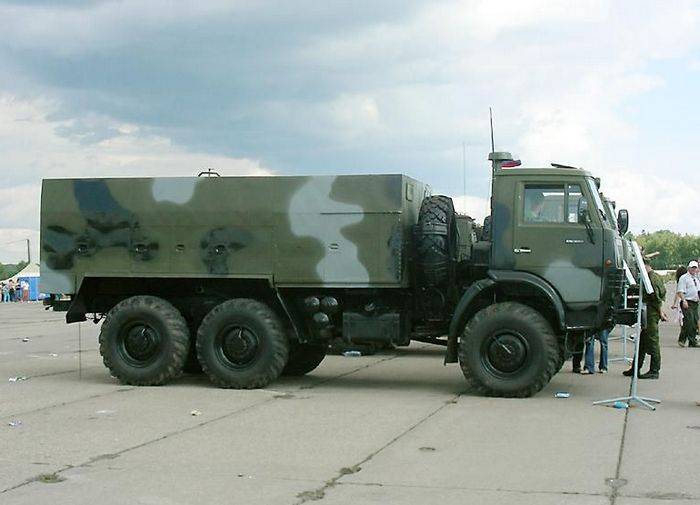 The vehicles are made on the basis of the KAMAZ-4310 army off-road vehicle and are designed for aerosol masking of any military facilities and equipment with neutral aerosols, as well as for disinsecting the terrain with special compositions
- the report says.
The equipment for one refueling is able to install an overlooked aerosol curtain more than a kilometer in length over 10 hours. The machine is capable of "hiding" both stationary objects and masking the movement of equipment on the march, moving in the composition of the columns.