Washington, forcing the situation around the DPRK, running into a conflict, while the Americans will not get involved in a real clash, reports
RIA News
Statement by the Deputy Chairman of the International Committee of the Federation Council Vladimir Jabarov.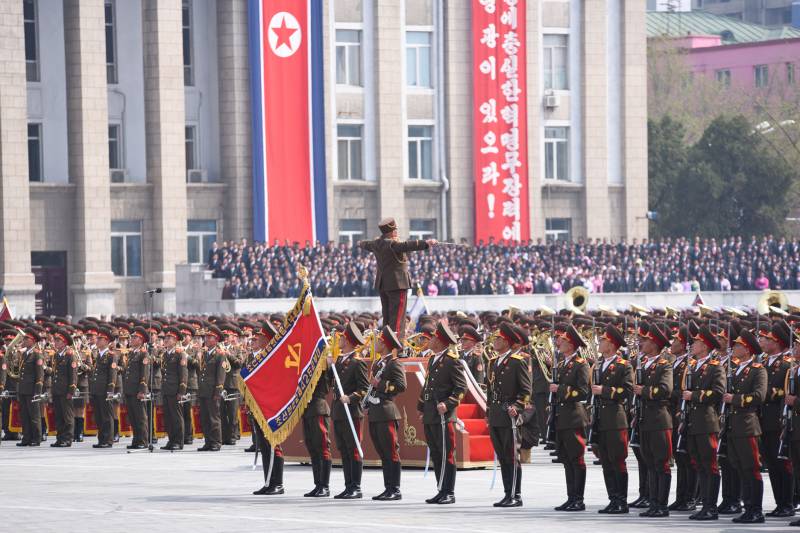 Earlier, US National Security Advisor Herbert McMaster said that the time for a peaceful settlement of the North Korean issue is running out, and the White House urges all other countries to step up economic and political pressure on North Korea.
You remember, there was a song from Vladimir Vysotsky: "You are scoffing at rude Zin ...". And so the Americans are aggravating the situation around the DPRK, running into conflict,
said the Russian senator.
He noted a somewhat inadequate reaction of American politicians to events in the international arena. Especially considering the fact that the situation around Pyongyang's nuclear program has begun to calm down - the DPRK no longer carries out missile launches.
Most likely, American politicians are trying to "splash out" their internal conflicts, the internal struggle for the whole world,
believes Jabarov.
Practice shows that despite the creation of a tense situation around a particular state, "Americans will not be involved in a real conflict, especially since North Korea has something to answer, including the US base on Guam and its allies represented by South Korea and Japan," he.
According to the politician, the negative experience in Vietnam was a great lesson for the United States.