A new portable modular electronic intelligence complex for detecting sources of radio emission entered service for the Airborne Forces, reports
RIA News
message of the press service of the Ministry of Defense.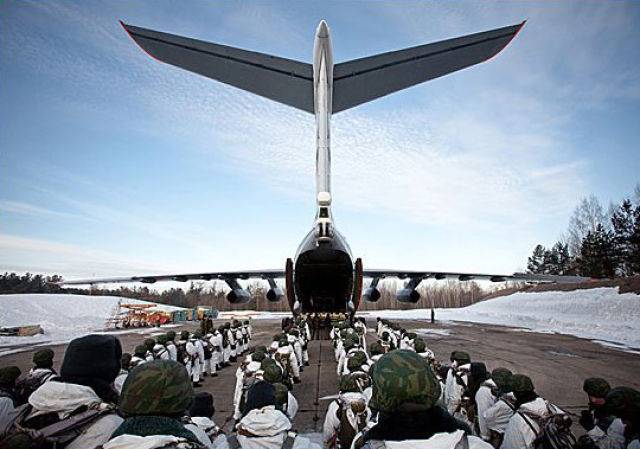 The reconnaissance units of the Airborne Forces entered into service a new portable modular complex of electronic intelligence, which is designed to detect and find the signals of radio sources,
says release.
It is reported that the complex can be dropped in cargo containers in the rear of the enemy. "He is able to provide continuous round-the-clock work of calculations with the possibility of placing equipment in field tents of transport vehicles and armored vehicles," the department explained.
"The newest complex allows airborne electronic intelligence units to work in different climatic conditions, ensures compatibility with existing and advanced automated information collection and processing systems, bringing the main forces of the landing force to information about enemy targets in near-real time," the press service said. .
Its use allows troops to receive the necessary intelligence information in a timely manner, they added to the Ministry of Defense.