The Syrian Arab Army and its allies established full control over the city of Deir ez-Zor, located in 420 km from Damascus, the agency reports
Rider
.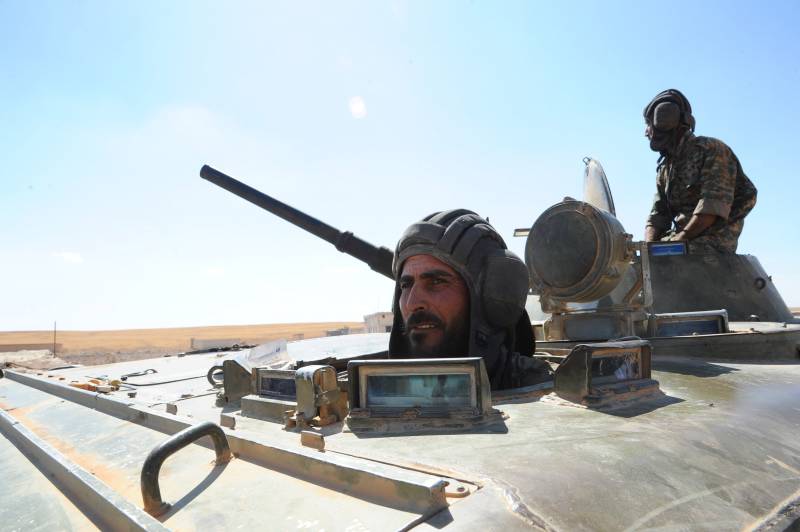 The armed forces of Syria, in cooperation with the allied forces, completely liberated the city of Deir-ez-Zor from the clutches of the terrorist group IG (Banned in the Russian Federation),
said a Syrian military source.
The publication said that Deir ez-Zor is located on the west bank of the Euphrates, and "is the largest and most important city in Eastern Syria - it is the center of Syrian oil production."
Official confirmation of this information from the Syrian authorities have not yet been received.
Earlier it was reported that the terrorists driven out of the quarter of Al-Hamidia, where their largest stronghold was located in the city. According to the agency SANA, the troops are moving to the southern outskirts of the city, clearing the "pockets" where there are still militants.
Recall, the operation to liberate the urban areas of Deir-ez-Zor, controlled by terrorists on the west bank of the Euphrates River, began on October 18.