Military intelligence officers ensured successful work of the Aerospace Forces during the operation in Syria, said Defense Minister General of the Army Sergei Shoigu, congratulating the staff of the Main Directorate of the General Staff of the Russian Armed Forces on their professional holidays on the eve of Military Intelligence Day.
First of all, I would like to congratulate you on the holiday. I'm doing this not for the first time, I do it from the heart, knowing and understanding the path that military intelligence has traveled over all these years.
- said Shoigu.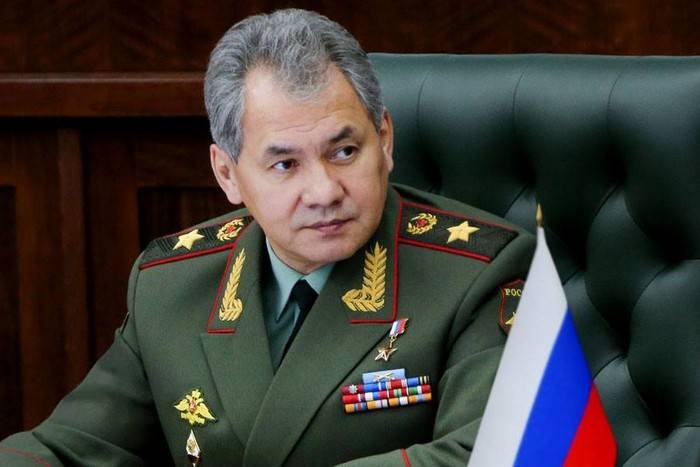 He told those sitting in the hall that today six Tu-22М3 planes struck at the targets of the terrorists in Syria.
Before you go here, I looked at the results. The main thing I thought about was whether we had previously had the opportunity to define our goals with such precision, as it is today, without military intelligence, without the technical equipment that it has today?
- the minister said.
He stressed that "this is a great achievement, which is also the result of the work of those sitting in this room and those who have been refining their skills for years."
This is only a small part of the work that military intelligence is doing today. And the whole country is grateful to you for that, grateful for that.
- added Shoigu.
According to him, almost 750 military intelligence officers were awarded the high title of Hero of the Soviet Union and Hero of Russia, thousands have high awards.
And today I once again want to wish veterans health, take care of yourself, we need you, we need the country, we need your experience. I congratulate you all. I wish you health, good luck. And, of course, always remember that your relatives, relatives, and your friends are waiting for you at home. Try to be careful
- concluded the head of the military department.