The judge of the Spanish National Court of Justice decided to detain eight essentially former members of the Catalan generals, including the former deputy head of the autonomous community's government, Oriola Junqueras, before the substantive trial of the case, El Pais reports.
Only the former adviser of the Government of Catalonia on business, Santi Vila, who resigned on the eve of the independence of the Catalan parliament, will be able to remain free, subject to a deposit of 50 thousand euros.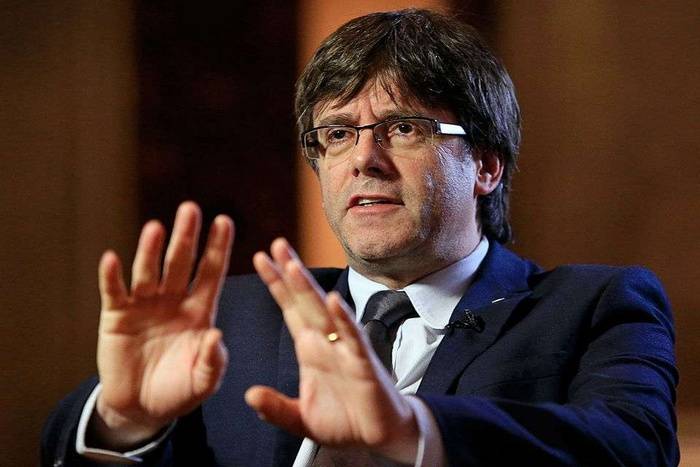 In addition, the prosecutor's office requested the court as a preliminary preventive measure to place under arrest without the right of release on the security of the former members of the Catalonian generality, who appeared to testify in court, except Santi Vila.
Also, the National Judicial Board of Spain decided to issue a warrant for the arrest of the dismissed head of Catalonia, Carles Puchdemon, and four former members of the regional government, who did not appear on Thursday to testify. This was reported by the newspaper La Vanguardia.
Prosecutors accuse former members of the autonomy government of rebellion, insurrection and embezzlement. According to Spanish law, only for incitement to revolt against the central authorities threatens 30 years in prison. Carles Puchdemon and four other members of the regional government who are currently in Belgium did not appear in Madrid to testify on Thursday.