The Seimas of Latvia in the second reading approved a bill on conferring the status of a participant in the Second World War to veterans who fought on both sides of the front, the presidium of parliament said.
The annotation states that the purpose of this step is to recognize the merits of the citizens of Latvia who participated in this conflict, regardless of whether they fought against them: Nazi Germany and its allies or the USSR.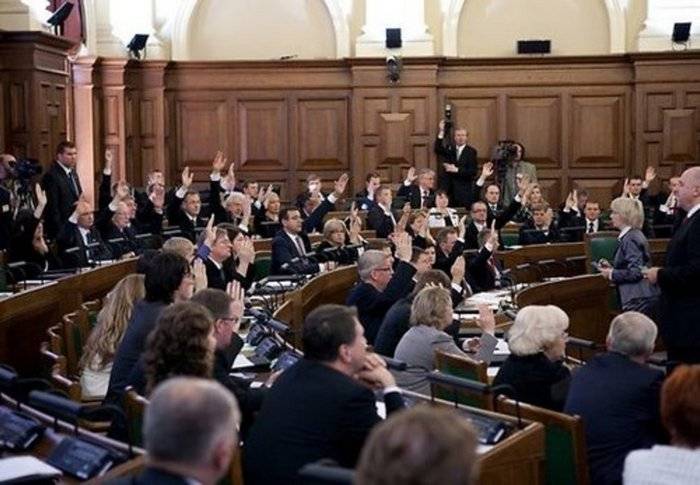 The participants of the Second World War are planning to recognize those residents who, as of 17 June 1940, were citizens of Latvia or legally arrived for permanent residence in the republic
- said on the podium.
The status of a participant in the Second World War will be denied to representatives of the National Socialist Party of Nazi Germany, its paramilitary structures, secret police and security services. This also applies to those who have been convicted of crimes against humanity, and employees of the KGB of the USSR and the Latvian SSR.
The Seimas must still consider this bill in the third final reading.
Up to 300 Latvian residents can apply for status
- said the head of the working group on the development of the bill MP Ritvars Jansons, reports TASS