Ukraine in the second half of 2019 will start producing ammunition according to NATO standards, said the deputy head of the Ministry of Economic Development and Trade of Ukraine Yuri Brovchenko in an interview with the online edition
Delo.ua
Earlier, President of Ukraine Petro Poroshenko said that the authorities intend to allocate about 54 million dollars for the construction of a plant for the production of ammunition according to NATO standards. Today, Ukraine almost does not produce its ammunition, using stocks of Soviet times.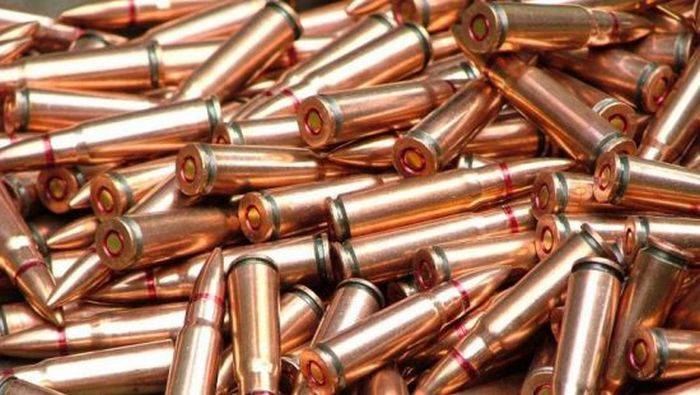 According to Brovchenko, today, as part of the program to launch the production of ammunition in Ukraine, the Ministry of Economy has carried out the procurement process of a line for the production of shells and sleeves in caliber 100-155 millimeters.
We are planning a transition to the main caliber used by NATO countries - 155 millimeters. All equipment that is purchased and will be supplied under this program will be adapted to NATO standards.
- said the deputy minister.
He said that most likely the production line will be located in the state joint-stock holding company "Artem", which is engaged in the production
aviation
missiles and is based in Kiev. Brovchenko said that this enterprise has already allocated 1,4 billion hryvnia ($ 52 million) for the purchase and creation of production of ammunition at the funds of the Ministry of Defense. He added that, in addition, the funds of the Ministry of Defense of Ukraine are planned to produce cartridges of caliber from 5,45 mm to 14,5 mm.
According to Brovchenko, Ukraine can start production of its own ammunition in the second half of 2019.
Earlier, Defense Minister Stepan Poltorak said that the Cabinet of Ministers of Ukraine adopted a state program for the production of ammunition. It was also reported that in Ukraine may appear its own cartridge plant.