About 200 guided anti-aircraft missiles spent on exercises held at the site Kapustin Yar in the Astrakhan region, said the head of the press service ZVO Colonel Igor Muginov.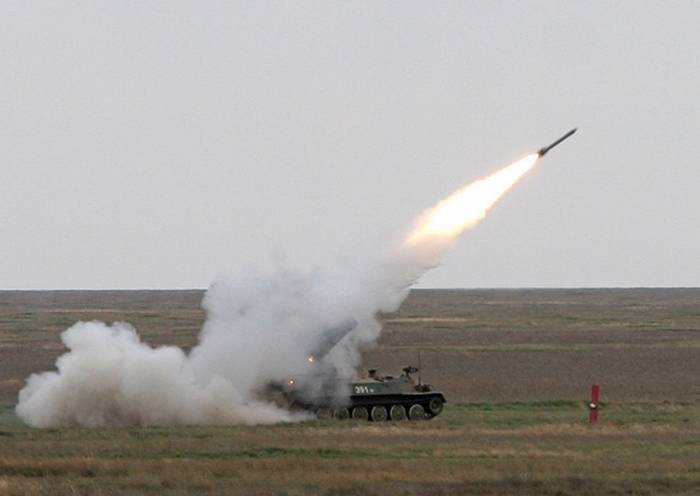 At the Kapustin Yar test site in the Astrakhan region, the practical stage of the anti-aircraft defense (AD) control exercise was completed, in which anti-aircraft and anti-aircraft missile (ZRK) formations and military units of the Western Military District (ZVO) completed the task of destroying a conditional enemy ... 26 combat shooting was completed and spent around xnumx guided anti-aircraft missiles
- he said.
According to Muginov, during tactical exercises, the combat crews of the air defense units improved combat coordination, readiness to repel enemy air strikes in a difficult air situation, consolidated in practice their knowledge and skills in fire control and shooting at real targets.
At the moment, air defense units are preparing to march to areas of permanent deployment, Muginov added. For the transfer of equipment will be involved about 30 military echelons, which are already loading equipment. During the march, the units will work out the full support of military convoys, actions to repel the attack of saboteurs of the conditional enemy.