In just one month, four new training tanks were built and transferred to the unions and formations of the Western Military District (ZVO) deployed in the Leningrad, Nizhny Novgorod, Kaliningrad and Voronezh regions, equipped with modern requirements for practical training of troops, the press service of the ZVO reports.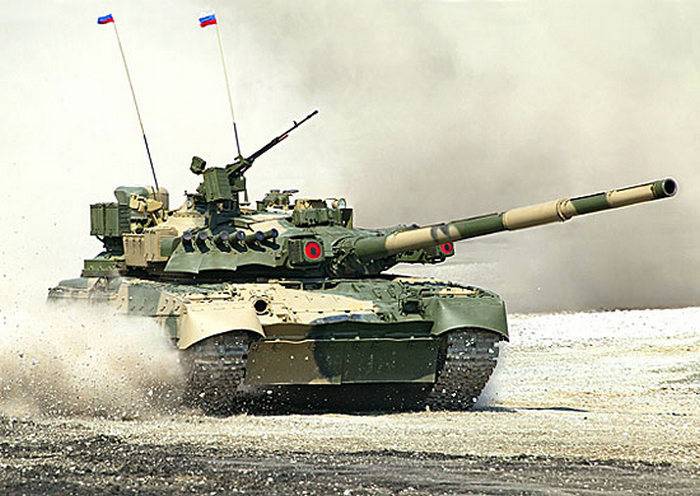 In addition, for the new school year, the district troops received three new army shooting ranges and two field shooting ranges equipped with complexes that allow you to create a target environment from targets on radio-controlled lifts with the display of each hit on the monitor at the control center operator. Also, during the preparatory period for the new academic year, fifteen mechanized bridges on rigid pillars will appear on the landfills of the military districts, which will be used to overcome water obstacles and other obstacles.
- said in a statement
As noted, the total in ZNO 25 polygons with a total length of more than 10 thousand hectares. Practically each of them is equipped with company tactical kits designed to create a remotely controlled target situation on real terrain during exercises with live firing, as well as sets of unified target situations intended for training troops firing at emerging targets.
The construction of new facilities and the reconstruction of existing ones will significantly improve the quality of training troops (forces) ZVO and significantly reduce the time for training specialists
- added to the press service