The US Department of State approved Qatar's possible acquisition of infrastructure services for F-15QA fighter jets, reports
RIA News
message of the US Agency for Defense Cooperation.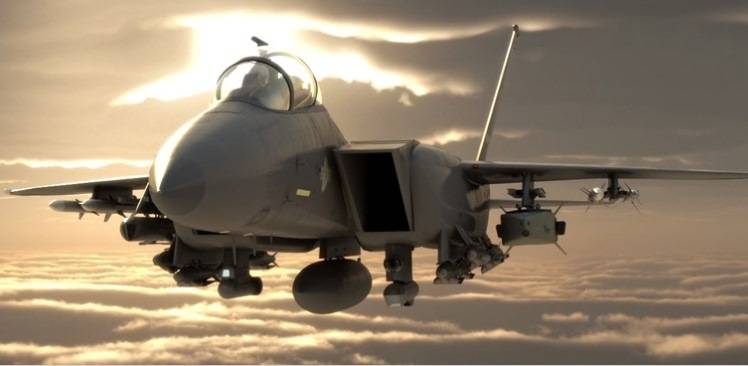 In November, 2016 in the United States approved a deal to sell Qatar 72's fourth-generation F-15QA fighters totaling $ 21,1 billion. In June 2017 reported Qatar's acquisition of F-15 fighters for $ 12 million.
The State Department decided to allow possible military sales to Qatar worth approximately 1,1 billion dollars to support the F-15QA multifunctional fighter program,
the report said.
The document notes that Qatar has requested assistance from the United States "in providing a program of multifunctional fighters, in particular the construction of infrastructure, runways, parking lots, hangars for storing ammunition, information technology support and other logistical and technical aspects of the program."
According to the defense cooperation agency, which is part of the State Department, "the contract will support the US foreign policy and the interests of their national security."
"Qatar is an important player in terms of political stability and economic development in the region," and "the proposed contract in the field of construction, cyber security and infrastructure to protect the military will not disturb the basic balance of military forces in the region," the agency added.
The document was sent to the US Congress, which also has to approve the deal.