The body of the founder of the Soviet state Vladimir Lenin must be buried, this decision will be the most correct with
historical
point of view conveys
RIA News
statement by the head of Chechnya, Ramzan Kadyrov.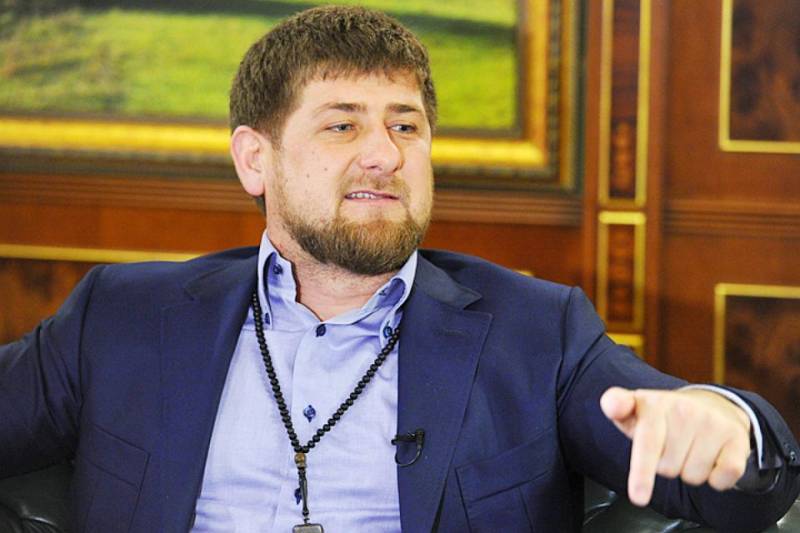 To solve the question of the burial of Lenin should, of course, Russian President Vladimir Putin. But I am personally convinced that it is enough to stare at Lenin's corpse. And it's time to bury the leader of the revolution, this is both rational and humane. A whole research institute is working on the body of Lenin. There is a 24-hour security guard near his body.
wrote Kadyrov in the telegram channel.
According to him, this is wrong when "in the heart of Russia, on Red Square, there is a coffin with a dead man."
If the decision to bury Lenin's body is made, it will be the most accurate from a historical point of view. In this case, the decision on the disposal should not be selective. It is necessary to betray the earth both the body of Lenin and Naib Imam Shamil Hadji Murad, whose head is still kept in the museum of St. Petersburg,
Kadyrov stressed.
The question of the burial of Lenin's body has been discussed for many years. The next round of discussion came on 2017 year - the centenary anniversary of the October Revolution.