In the Caspian
flotilla
a new special-purpose detachment designed for operations near the coast appeared: secretly land and evacuate reconnaissance groups, support them with fire, and also carry out sudden raids,
News
.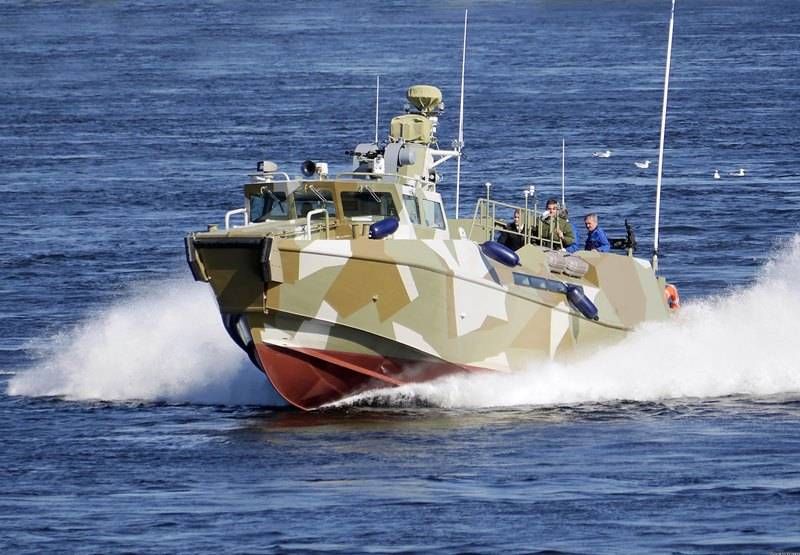 According to experts, the new military unit was created as part of the development of the Navy. "Coastal" special forces are an important tool for conducting special operations in the maritime sector.
Until the end of this year, the special forces will receive the Raptor speed patrol boats for service. According to the newspaper, the Tachyon drones will also enter the arsenal of the squadron, which will help the landing of reconnaissance groups on the shore and allow them to detect saboteurs underwater.
Today, detachments of "coastal" special forces are already part of the Pacific and Black Sea fleets.
The exact organizational structure of the military unit is unknown. Presumably, it consists of several platoons of scout divers and mine divers, as well as coastal units. The military unit was created on the basis of a detachment of anti-sabotage forces and means (PDSS) of the flotilla.
The reorganization of the Caspian PDSS detachment into a "coastal" special forces does not carry political objectives. The formation of a new military unit is carried out as part of the development of the Russian Navy. Since last year, the main command of the fleet has been working to expand the capabilities of anti-subversive units. These units allow secretly to land and evacuate our special forces from the sea. Previously, there were no units in the Russian Navy to solve these problems.
told the newspaper military historian Dmitry Boltenkov.