Moscow has no confirmation that the DPRK has nuclear-warhead missiles capable of flying to continental America, reports
RIA News
message source in the Russian delegation to the UN General Assembly.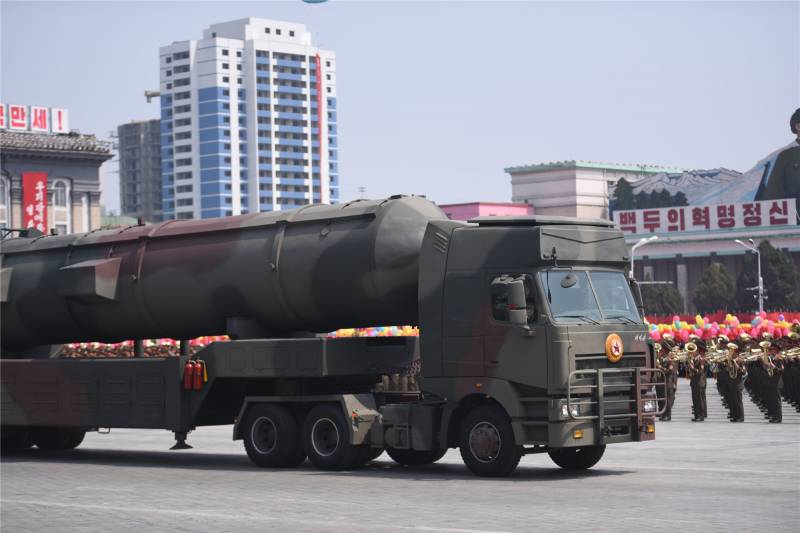 No confirmation,
said the source.
According to him, the DPRK authorities would like "everyone to think so, including because they are not attacked."
If someone attacks them ... there will be a big problem absolutely for everyone
noted the diplomat.
But there is every reason to believe that no one will attack them anyway. Because they are surrounded by China and Russia. We do not want this to happen, but we do not want North Korea to develop its nuclear missile program,
He stressed.
Earlier, the head of the Pentagon, James Mattis, said that the threat from the DPRK due to missile and nuclear tests has increased. At the same time, he stressed that any use of Pyongyang
weapons
mass destruction will entail a crushing action by the United States.