Israeli Air Force aircraft once again struck Syrian territory.
RIA News
reports that the Israeli military strike
aviation
inflicted from Lebanese airspace. At the same time, the news agency refers to a representative of the Lebanese special services.
From the report:
According to our data, Israeli aircraft launched a rocket attack on Syrian territory from Lebanese airspace in the Bekaa region.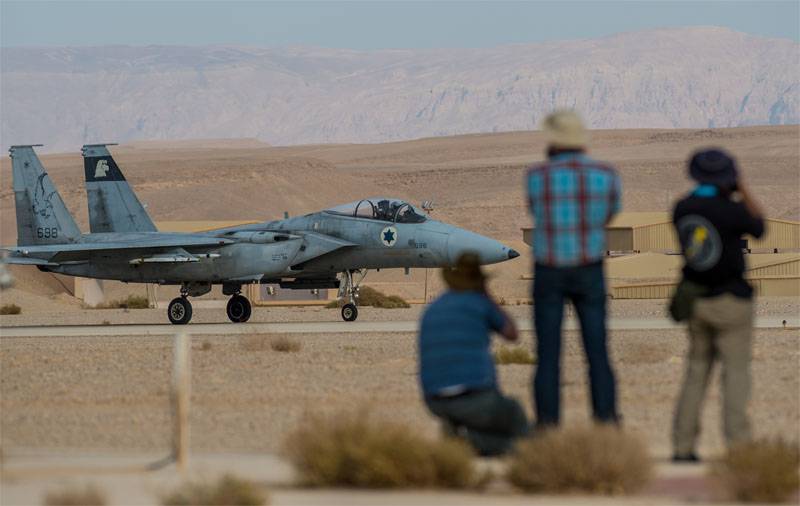 It is reported that the attacks were made in the province of Homs. The specific targets of the strike are not called. Usually, Israeli aircraft are used to attack positions of the Hezbollah group. In the Israeli media, it is reported that the blow was struck "at the ammunition depot or the missile plant."
It is stated that the Syrian 72 Army responded to an Israeli airstrike by launching ground-to-air missiles.
The Israeli military department is currently refusing official comments.
Recall that in October, the Israeli Air Force aircraft struck three blows on Syrian territory, one of which was aimed at the Syrian army's C-200 air defense system.