As the press service of the Ulyanovsk Automobile Plant reported on Wednesday, the UAZ Profi car was tested by the RF Ministry of Defense, overcoming sand dunes and drove to a height of over 3 thousand meters on Mount Elbrus.
The new truck "UAZ Profi" took part in the definitive tests of promising samples of military vehicles, which took place in areas with a hot climate, in the desert and mountains. Almost a month the car passed about 4,8 thousand kilometers along the route that ran through Tambov, Volgograd, Astrakhan, Elista, Pyatigorsk and ended in Kabardino-Balkaria with the conquest of the highest point of Russia and Europe - Mount Elbrus
- said in a statement.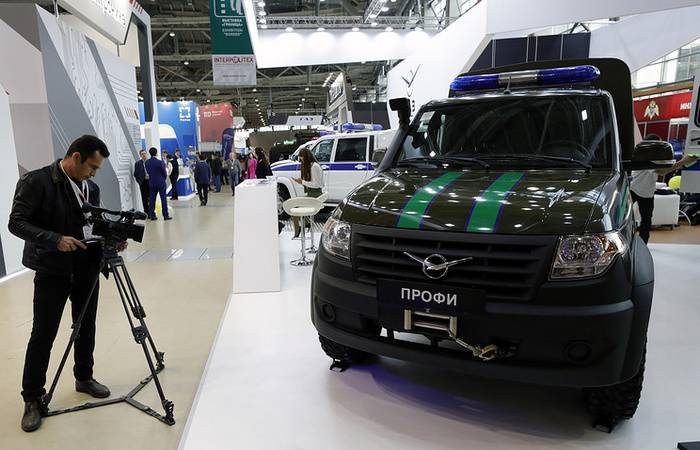 It notes that the car according to the results of tests confirmed the excellent driving performance in difficult conditions. According to the test driver, on the sandy areas, "UAZ Profi" proved to be better than military armored vehicles.
As for the highlands, the truck climbed very well to Terskol to the height of 2350 meters - no load was felt either on the engine or on the suspension. When climbing higher, the road is completely broken, usually only special, prepared equipment drives it, but the car itself has reached a height of 3198 meters.
- reports the press service of the automobile plant
Earlier it was reported that this year UAZ intends to sell 2 thousand cars "UAZ Profi", the production of which began in September, reports
TASS
.