In Poland, the submarine Orel (the former Soviet EB-351) caught fire, which was in fact the last Polish fighting submarine, local media reported. The fire occurred even on September 27 during repair work on board. At the same time, the scale of destruction is not reported, it is only known that they are serious enough, reports
"Sight"
with reference to the publication of Trojmiasto.pl.
The fire was extinguished, but the submarine was eventually flooded. The military does not officially report anything about the fire. At the same time, the ship from 2014 was under repair. After nine months of repair work, he again suffered damage and returned to the pier.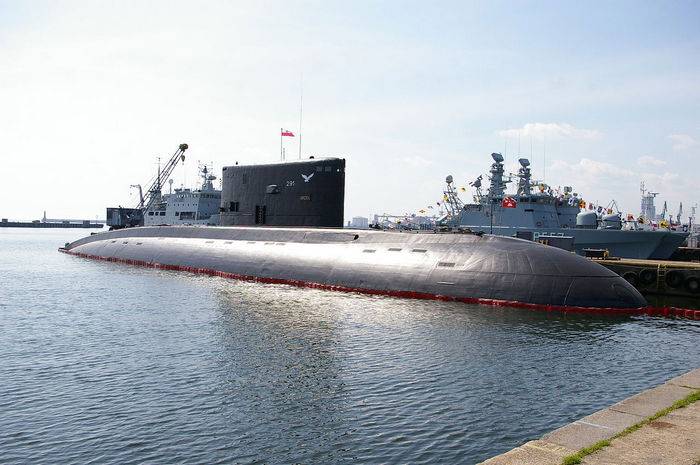 It is noted that a fire aboard the last Polish submarine may affect the decision to decommission it.
Information about the fire on the "Eagle" can also mean that the Polish submarine fleet ceases to exist at all, since other submarines do not have great combat value and are more suitable for museums, the Wyborcza newspaper believes.
Note that in October, after the German U35 submarine of the 212A project damaged the propeller blades during tests off the coast of Norway, the German Navy also remained without combat-ready submarines.