On Thursday 2 in November, the first three Lightning-35 fighters-2A, previously ordered in the United States, should arrive at the Norwegian Air Force Base in Orland, reports
TSAMTO
with reference to the resource NRK.no.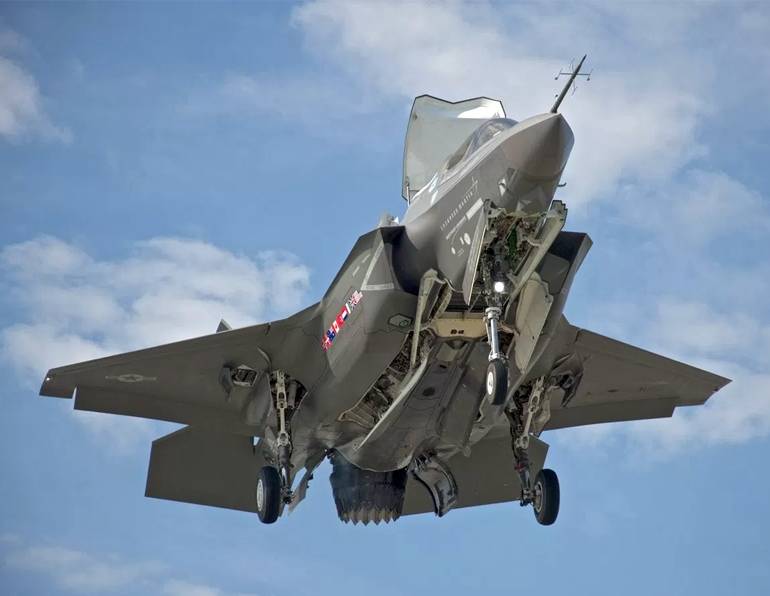 According to the resource referring to the general manager of the F-35 program in the Norwegian Ministry of Defense Morten Klever, "the solemn ceremony of adopting the AM-8, AM-9 and AM-10 aircraft will take place later in the week - November 10".
TSAMTO recalls that Norway has joined the F-35 program as an 3-level partner in the project design and demonstration (SDD) phase. "In November 2008, the Norwegian Defense Ministry announced the F-35 Lightning-2 the winner of the tender for the supply of new generation fighter jets to the country's Air Force, designed to replace the outdated F-57 16," the article says.
To date, the acquisition of 40 aircraft has been approved, and it is planned to purchase 52 units.
The Norwegian Air Force plans to announce the initial readiness of the F-35A for combat use in the 2020 year and its full readiness for combat use in the 2025 year.