According to the production plan for 2017, the PJSC "Voronezh Aircraft Manufacturing Society" (VASO) was supposed to supply three new An-148 machines (RA-61731, RA-61732, RA-61733) to the Aerospace Forces,
bmpd
.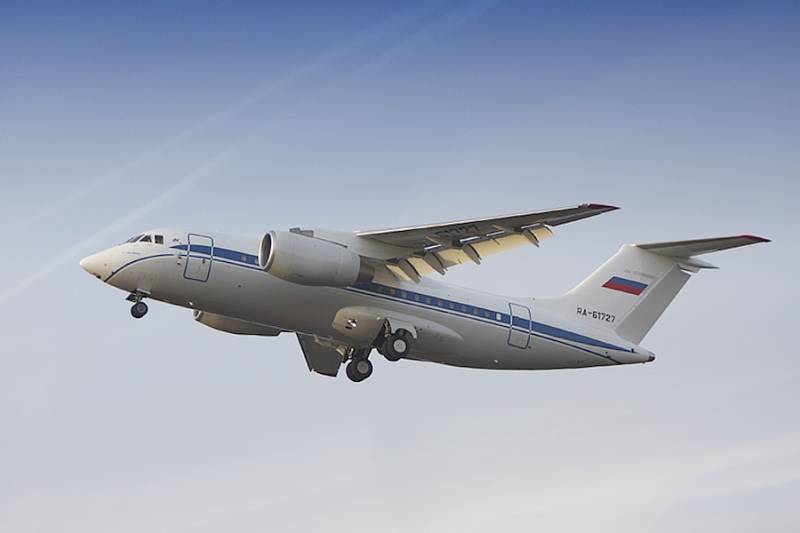 The remaining 2 vehicles under the contract for the construction of 15 aircraft were planned to be transferred to the customer in 2018.
However, according to VASO managing director Dmitry Prishvin, the Russian Defense Ministry will receive only 2 new An-148 (RA-61731, RA-61732) by the end of this year.
It is reported that "the first An-148 aircraft, the tail number of the RA-61731, was assembled and painted; the flight test program was completed; the second An-148 aircraft, the tail number of the RA-61732, is assembled and transmitted to the flight test station (LIS). "
The decision to postpone the delivery of one aircraft to the next year is currently at the drafting stage. The reason for the transfer is called "a rather complicated situation in neighboring Ukraine and, as a result, a breakdown in the work of component suppliers".